Sometimes a side character is more interesting than the main character, and this seems to happen a lot in the Resident Evil series.
More than a few people are needed to stop the world from being overrun by zombies and other horrible bioterrorism weapons. In the world of Resident Evil, there are many well-liked figures who have been through hell and back. But every once in a while, someone other than the hero of the day steals the show, even if they are a zombie.
Even though Jill and her friends are clear fan favorites, there are a lot of other characters in the Resident Evil world that are often overlooked but are just as important because they work in the background to help everyone's favorite main characters.
Zoe Baker (RE7)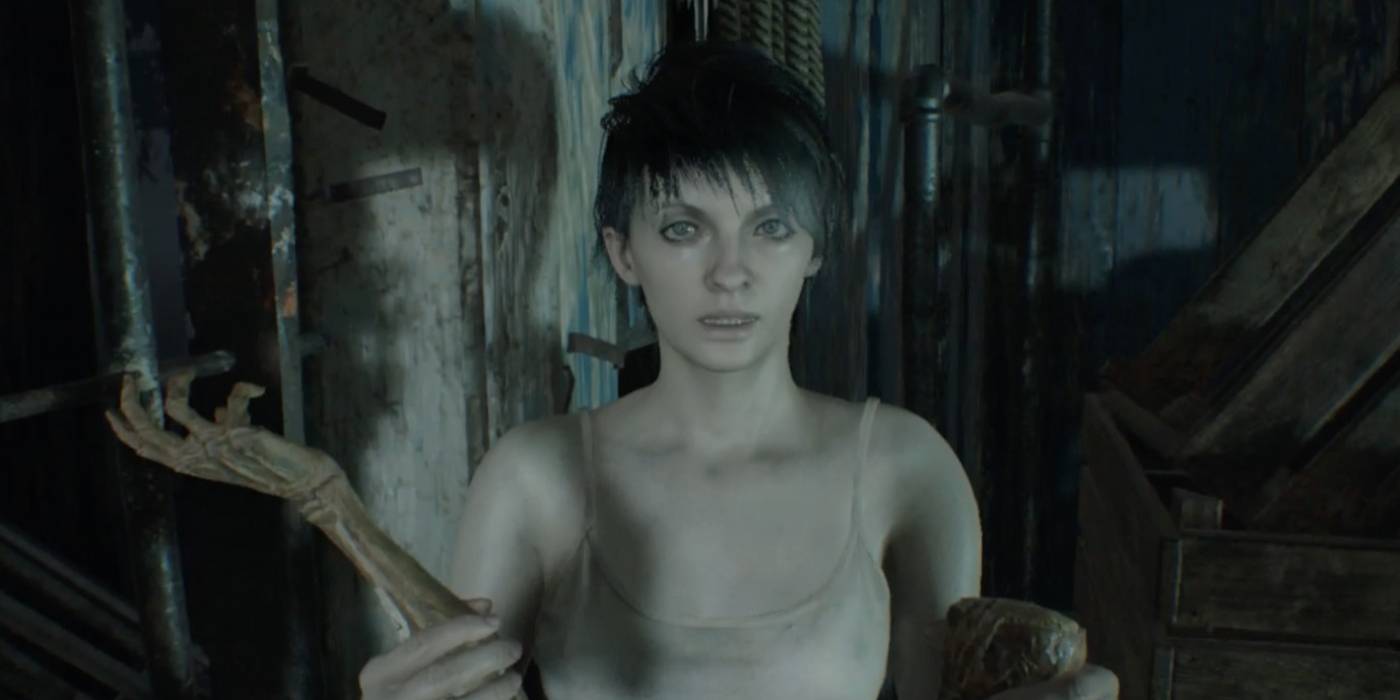 In Resident Evil 7, Ethan meets the Baker family while trying to find and save his wife Mia. Even though Jack, Marguerite, and Lucas are all hostile, Zoe is the only one who stayed sane and didn't let the villain Eveline control her thoughts. Zoe went through hell to get away from her family and help Ethan make a serum to cure the mold attack, but in the end, she was betrayed and left alone.
At the end of RE7, the player can choose to fix Zoe, but Mia is the one who gets the serum. Zoe's situation isn't all bad, though. In the end, the B.S.A.A. and Blue Umbrella work together to save her.
Carlos Oliveria (RE3)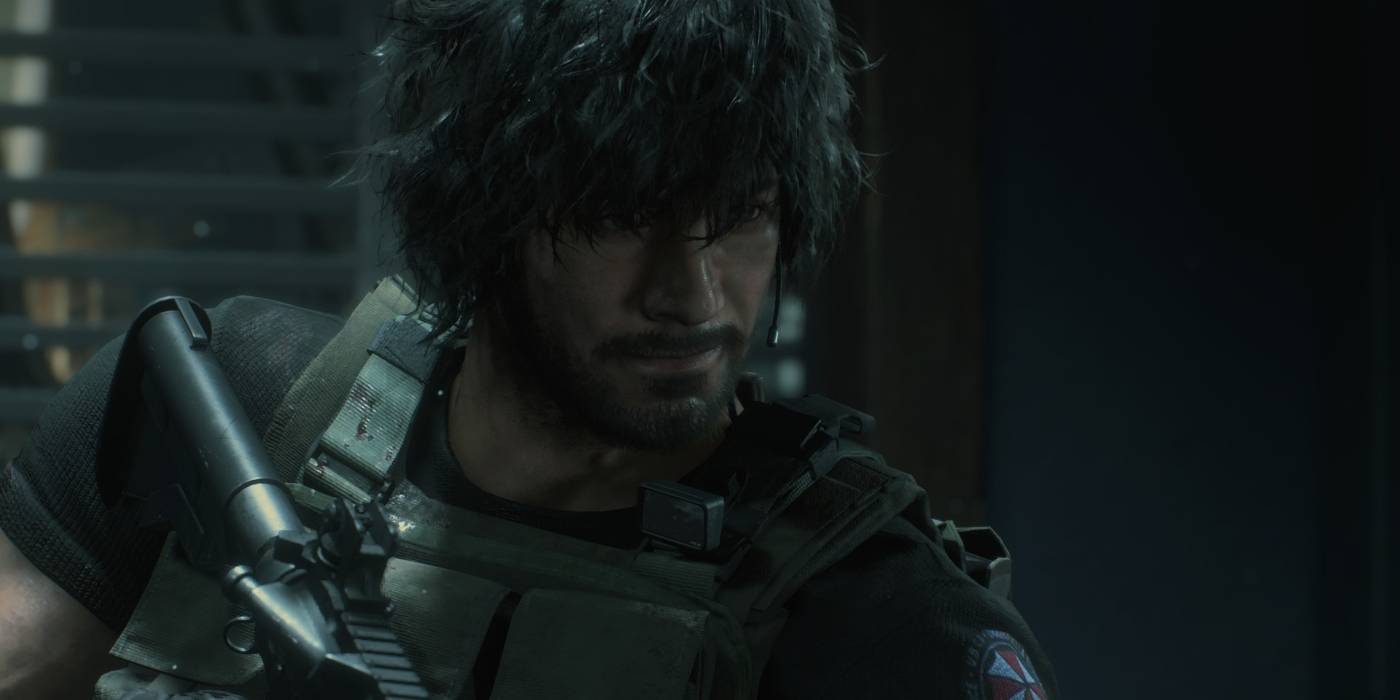 Not much is known about Carlos Oliveria's past or how he became a member of the U.B.C.S (Umbrella Biohazard Countermeasure Service), but in the short time he had to shine in Resident Evil 3, fans knew he was a strong character who wouldn't just end up as "collateral damage." In RE3, the player gets control of Carlos for a short time while Jill Valentine, who has been the main character of every RE game so far, rests.
Even though Carlos only showed up in RE3, he left the most important mark on the RE series by saving Jill Valentine, who was loved by everyone. Without Carlos' help, one of the most well-known figures in the RE series would have died at the end of RE3.
Piers Nivans (RE6)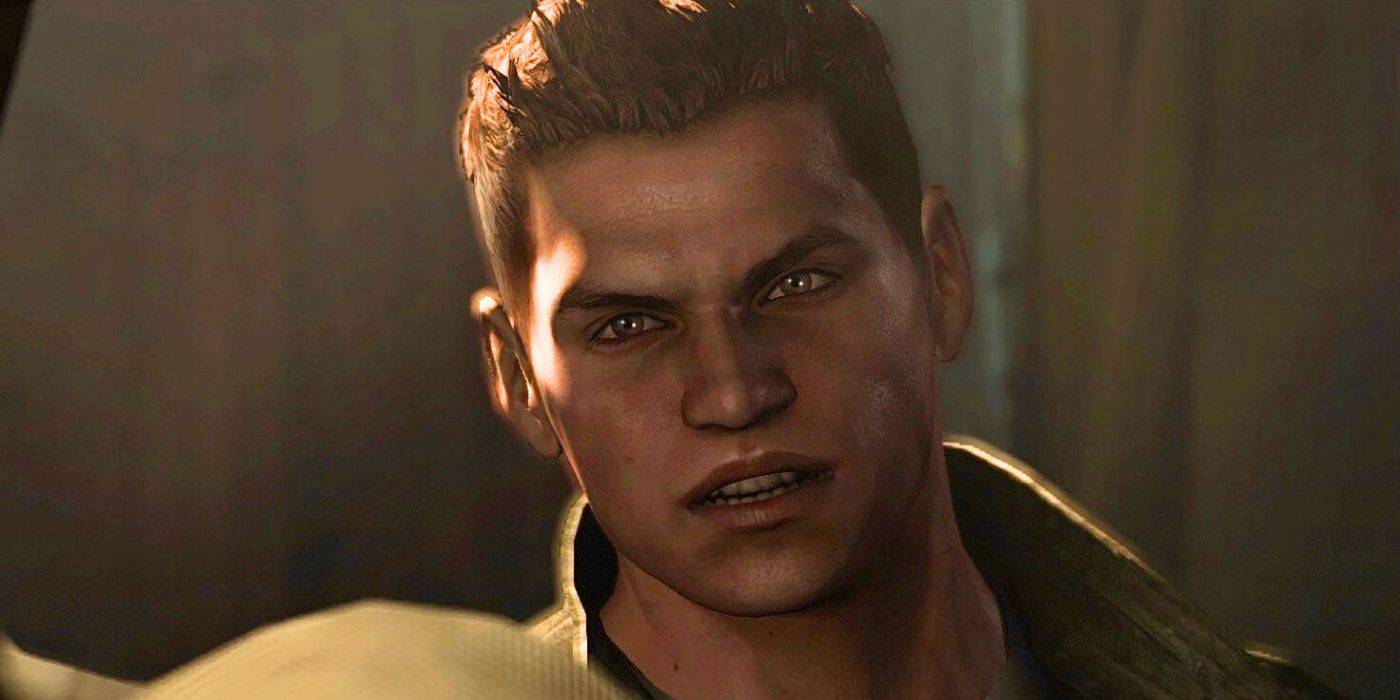 Captain Chris Redfield brought Piers Nivans into the B.S.A.A. after he was in the US Army. This is how he got into the RE series. Piers had a lot of respect for his boss, and that respect turned into a fierce loyalty.
Chris and Piers went through a terrible event together before the main events of Resident Evil 6. They lost their entire team during the C-virus breakout in 2012, making them the only ones to survive. Even though the scarring event made Chris forgetful and sad, a determined Piers was able to get the legendary Chris Redfield back on his feet so that he and the rest of the B.S.A.A. could fight the good fight together.
HUNK (RE2, RE4, RE Revelations, RE Revelations 2)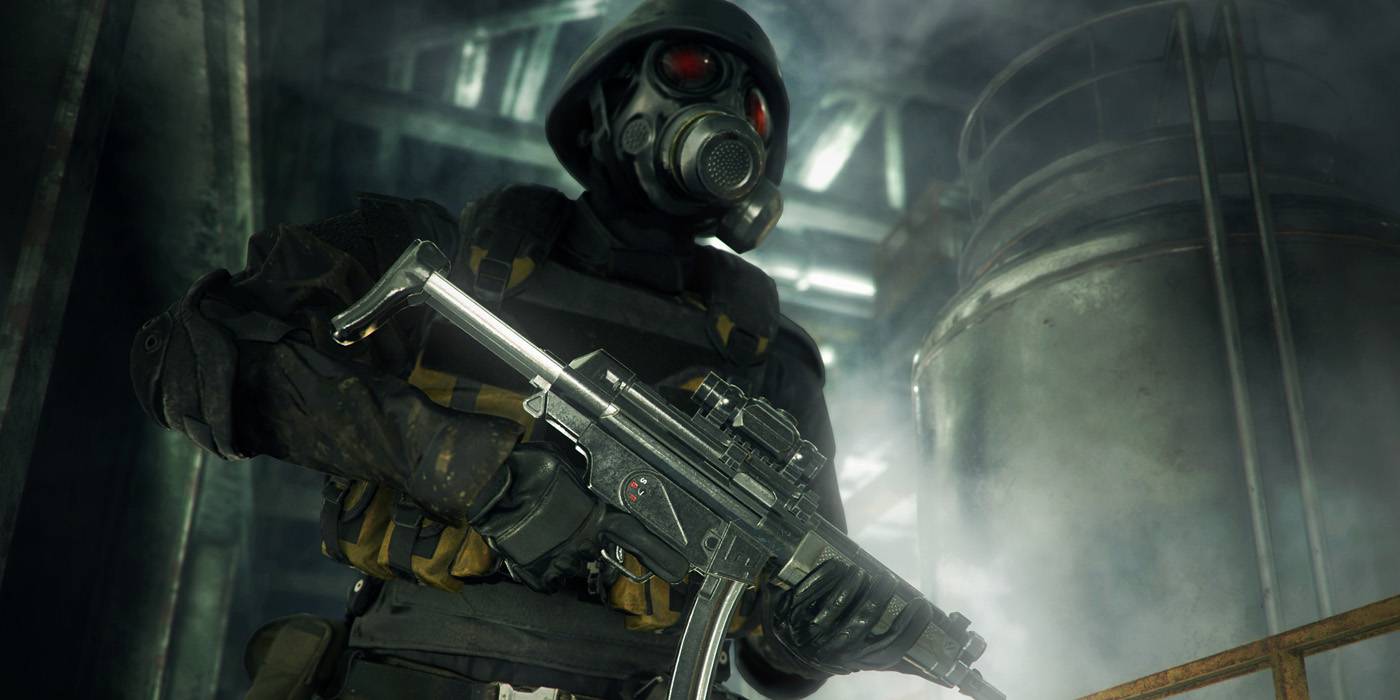 Fans still don't know HUNK's real name or much about his early life, and they don't even know what he was called back then. Fans mostly know HUNK as the only member of Umbrella's Alpha Team to have survived. During "Operation: Nestwrecker" by Umbrella, when HUNK and his team were supposed to face Dr. Birkin about the G-virus, they were attacked by a mutated Birkin who was thought to be dead at first.
From then on, HUNK was mostly known for the minigames he was in, like The 4th Survivor, which you can play after getting an A rank in both situations of Resident Evil 2. Even though he doesn't say much, his rank and cold heart have made him a well-known fighter known as "The Grim Reaper."
Brad Vickers (RE1, RE3)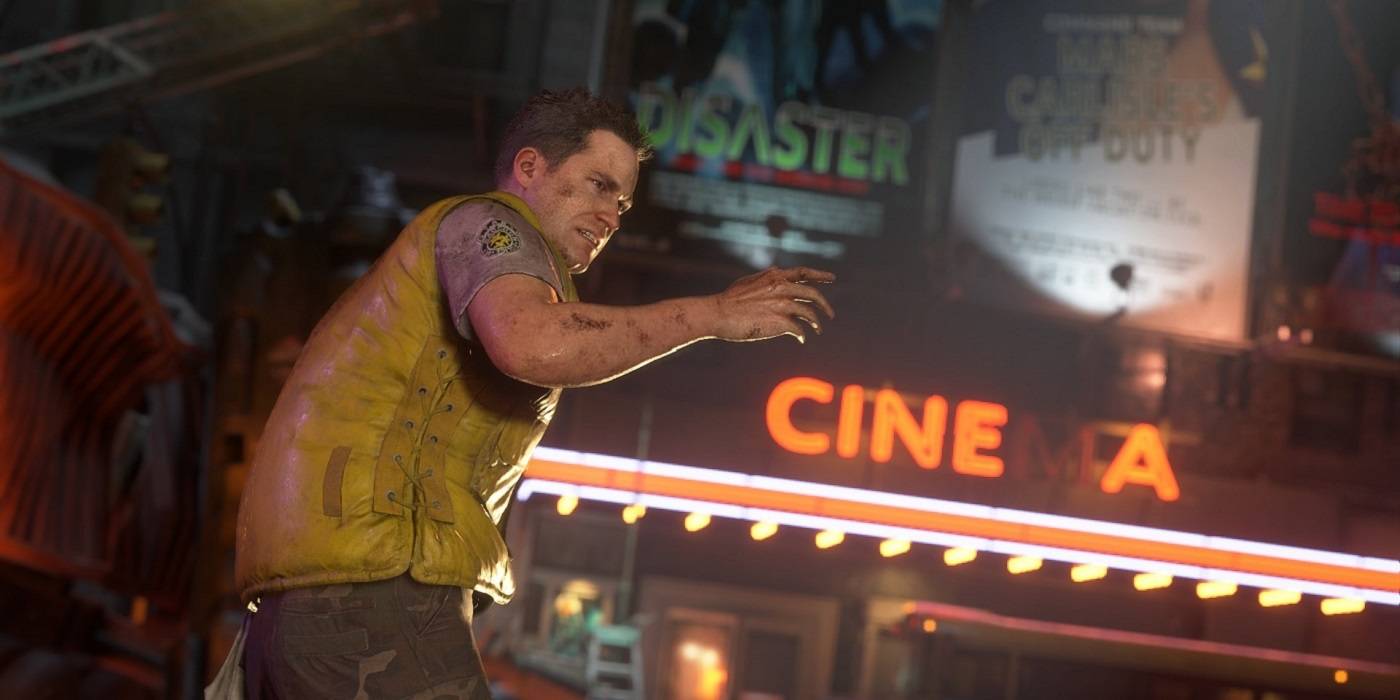 For years, Brad Vickers has been the target of hate and jokes, and until lately, he was called a traitor and a coward. In RE1, Brad made his first showing with the rest of the S.T.A.R.S. team on the famous trip to the Arklay Mountains as a pilot. But when the team ran into trouble, Brad took off alone in the team's chopper, leaving his other teammates behind.
Fans called Brad the S.T.A.R.S. coward, even though he came back for his team and gave them the weapons they needed to get out of the Spencer Mansion safe. But in the RE3 remake, Brad makes up for his mistakes by bravely sacrificing himself to save fellow S.T.A.R.S. officer Jill. He does this by blocking off a doorway full of zombies.
Ashley Graham (Resident Evil 4)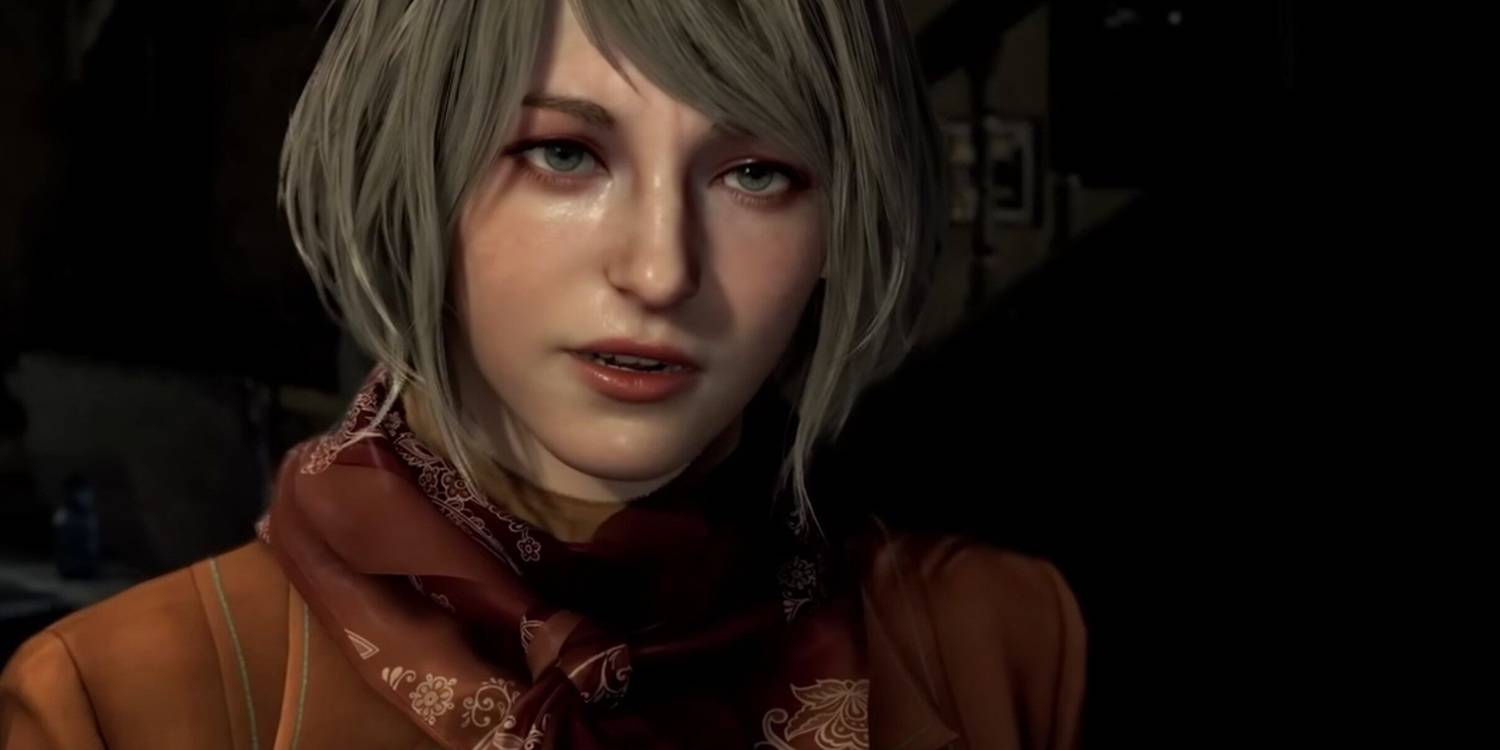 Ashley Graham is the young woman in trouble in the first Resident Evil 4, and she tends to depend on Leon Kennedy to help her with every little problem. Ashley, the president's daughter, is a young girl, so it makes sense that she would be scared after being taken away and taken to a strange place.
The original RE4 version of Ashley wasn't a fan favorite because she was useless and Leon had to drag her around like a burden. However, the RE4 2023 version of Ashley won over longtime fans. Ashley in the RE4 remake is funny, nice, helpful, and pretty smart, as she can often get herself out of sticky situations (like bear traps) on her own.
Sheva Alomar (RE5)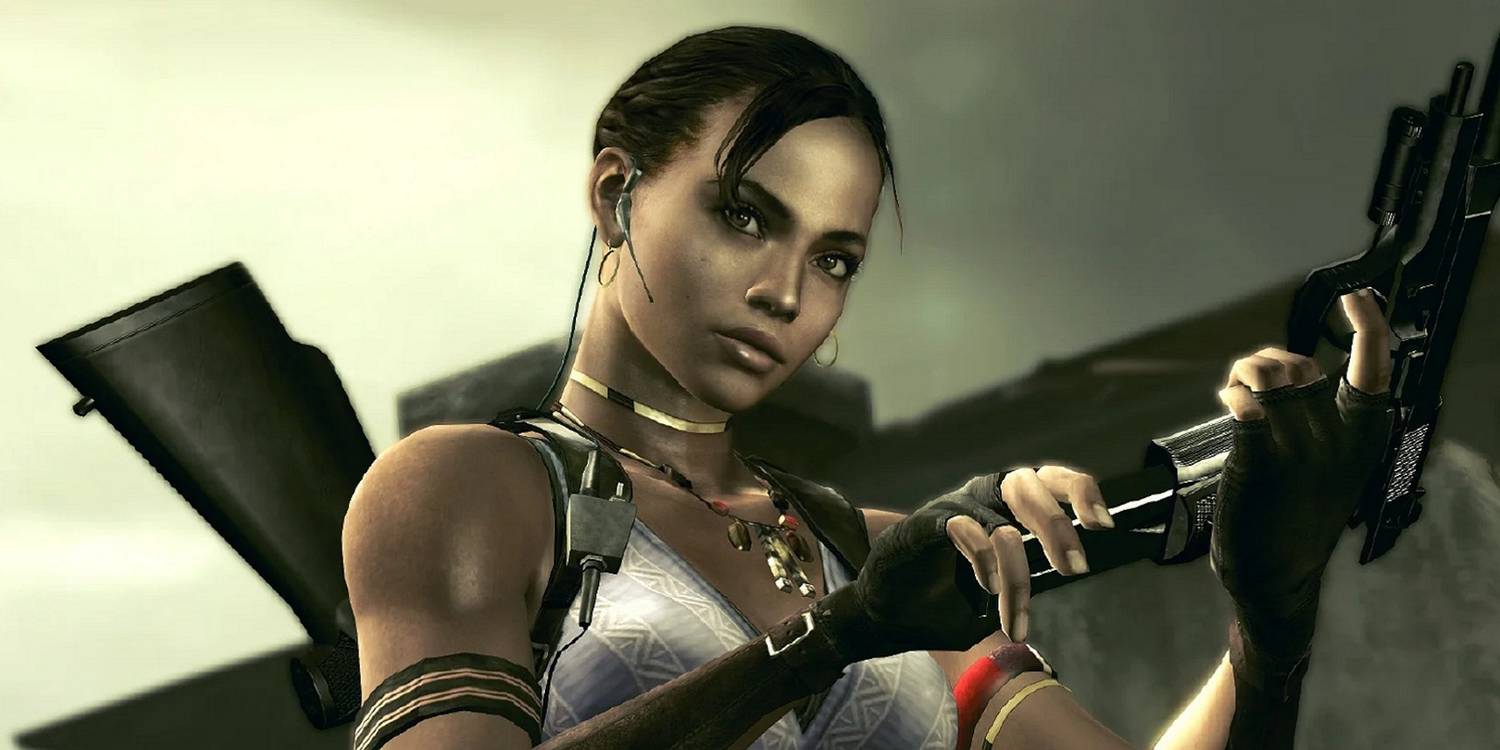 Sheva Alomar was an agent for the B.S.A.A.'s West African office. She was Chris Redfield's trusted partner when he was in S.T.A.R.S. Sheva can fight and shoot as well as Chris, even though she is only 23 years old when Resident Evil 5 takes place.
No one can replace Jill Valentine, but Chris and Sheva did a great job working together. In fact, it was Sheva and Chris's teamwork that kept Jill from being controlled by Wesker. Sheva was an important figure in RE5, but we haven't seen her since.
Ada Wong (RE2, RE4, RE6)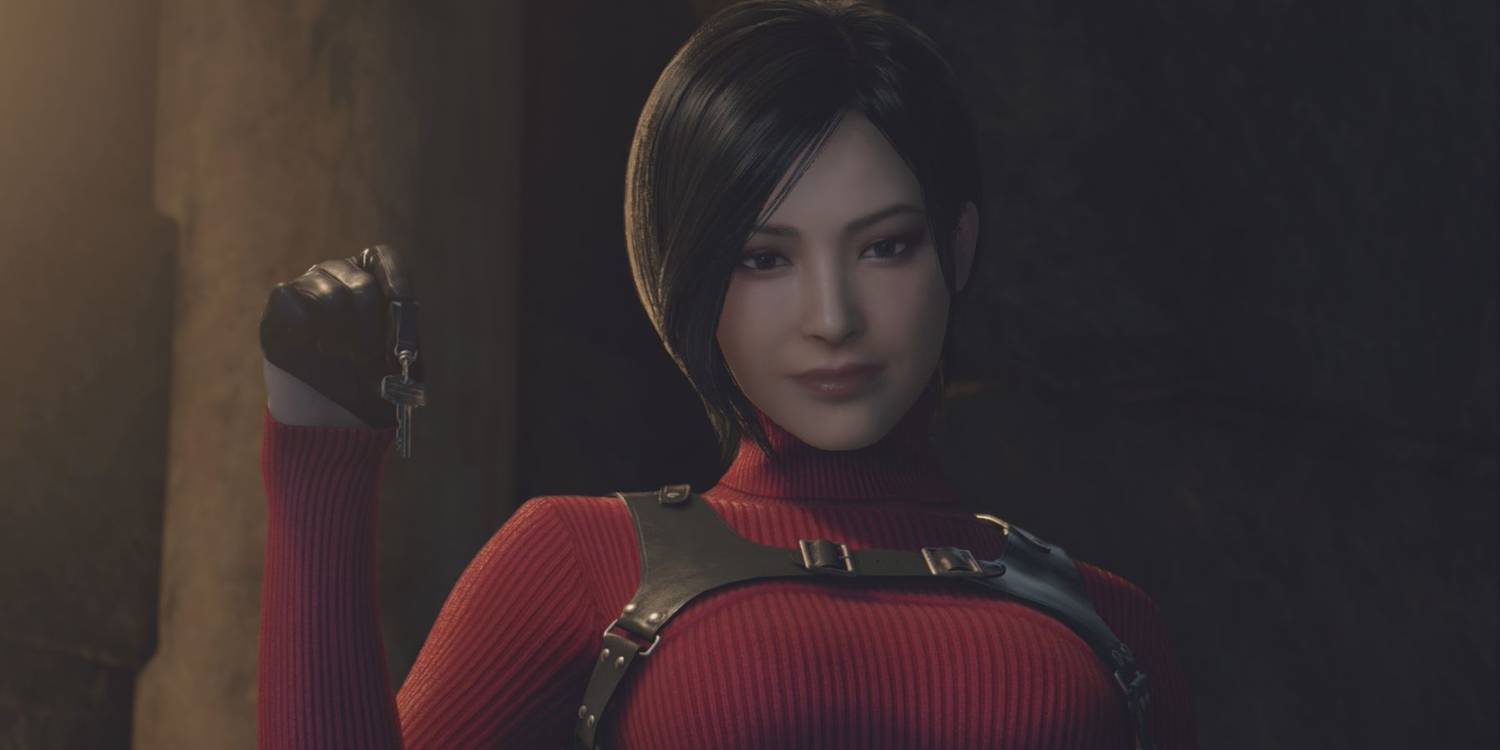 Ada Wong is still an independent spy who works mostly in the background, even though she has been in a few games. In the RE series, it seems like Ada Wong is working her magic in the background during many of the most famous outbreaks, either secretly or without being seen. She first showed up in RE2, and she's back in Doodle Baseball because she's always with Leon.
Ada finally joins the rest of the RE crew as a playable character in RE6, when she gets her own version of the mission. Even though Ada is often shown to be cold and calculating, she still manages to win over fans with her stylish spy clothes and cool fighting skills.
Luis Sera Navarro (RE4)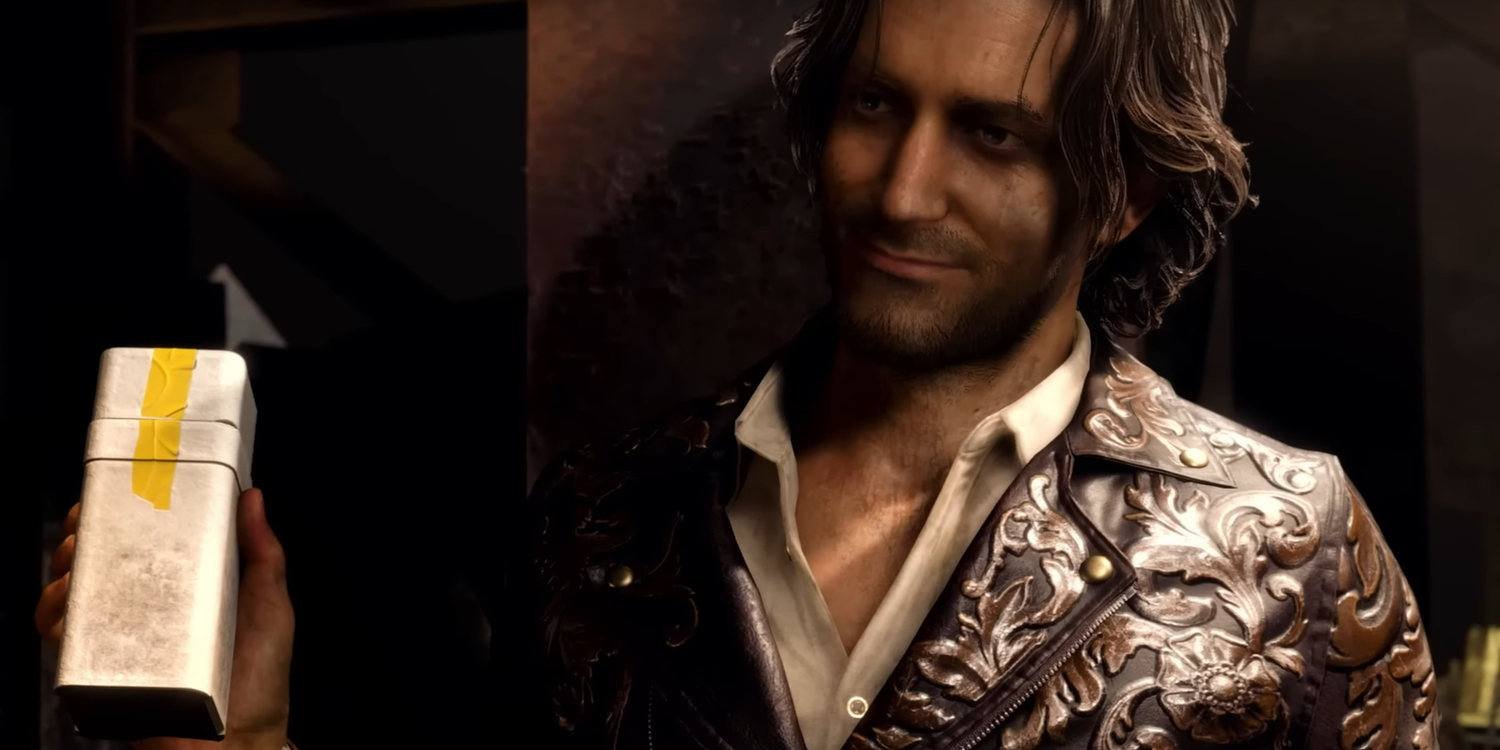 Luis Sera Navarro, who used to work for Umbrella and was Leon's comic relief partner in crime, made his first and last appearances in RE4. Luis had a hard youth in Valdelobos, so he went to school for biology and got a job at Umbrella Pharmaceuticals. Luis left when he found out what horrible things Umbrella wanted to make. He ran back to his hometown of Valdelobos, where he met Leon Kennedy.
At first, Luis chose to keep Leon in the dark about who he really was, but he still helped him on his journey. Even though Luis was only in the RE series for a short time, the three of Leon, Luis, and Ashley will always be remembered as a great team with charming chemistry.
Tofu (RE2)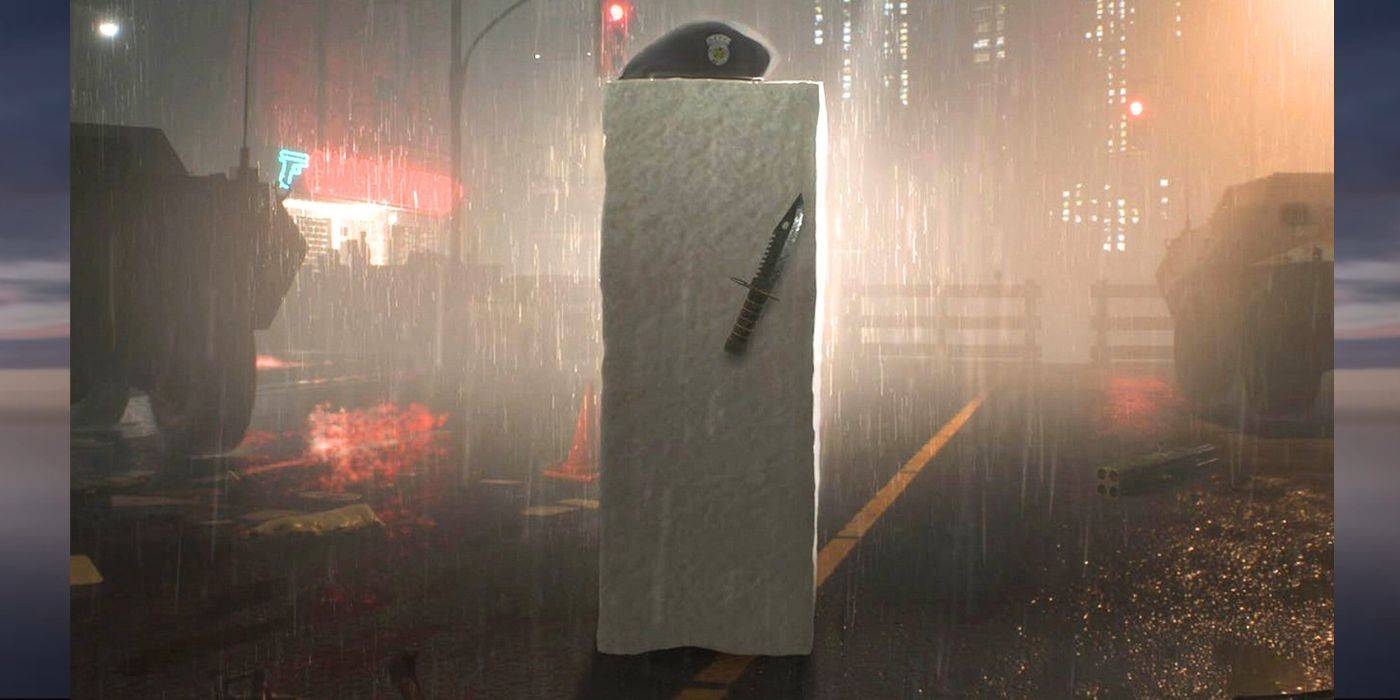 Tofu is a real figure who lives in the world of RE. Tofu is a big block of living, thinking tofu. He is a hidden enemy in Resident Evil 2, Resident Evil 2 Remake, and RE: The Darkside Chronicles, and he even has his own mini-game, The Tofu Survivor, where he is the main character. The tofu was made when the game was still in its early stages.
Because the developers needed a general stand-in to test the collision detection, they chose a big white rectangle. Then, one of the developers said that the big square looked like a block of tofu, and Tofu was born. In the first games, he mostly looked like a plain white block. Later, he got his own S.T.A.R.S hat to help him fit in with the rest of the group.