Want to do some heavy damage in Baldur's Gate 3 the old-fashioned way? These close-range guns will protect you.
Baldur's Gate 3 is a promising role-playing game that blends the exploration of Dungeons and Dragons with the turn-based strategic combat that fans of Divinity: Original Sin will love. It's easy for players to forget to improve their character in a game with a lot of well-thought-out NPCs and great dialogue choices.
In this magical world, players can try out different classes, each of which has its own weapons to use. You can find new weapons while traveling, which can make fighting enemies a lot easier. But there are so many cool tools to choose from, like blades and axes, that it's hard to know which one is the best.
The Watcher's Guide – Spear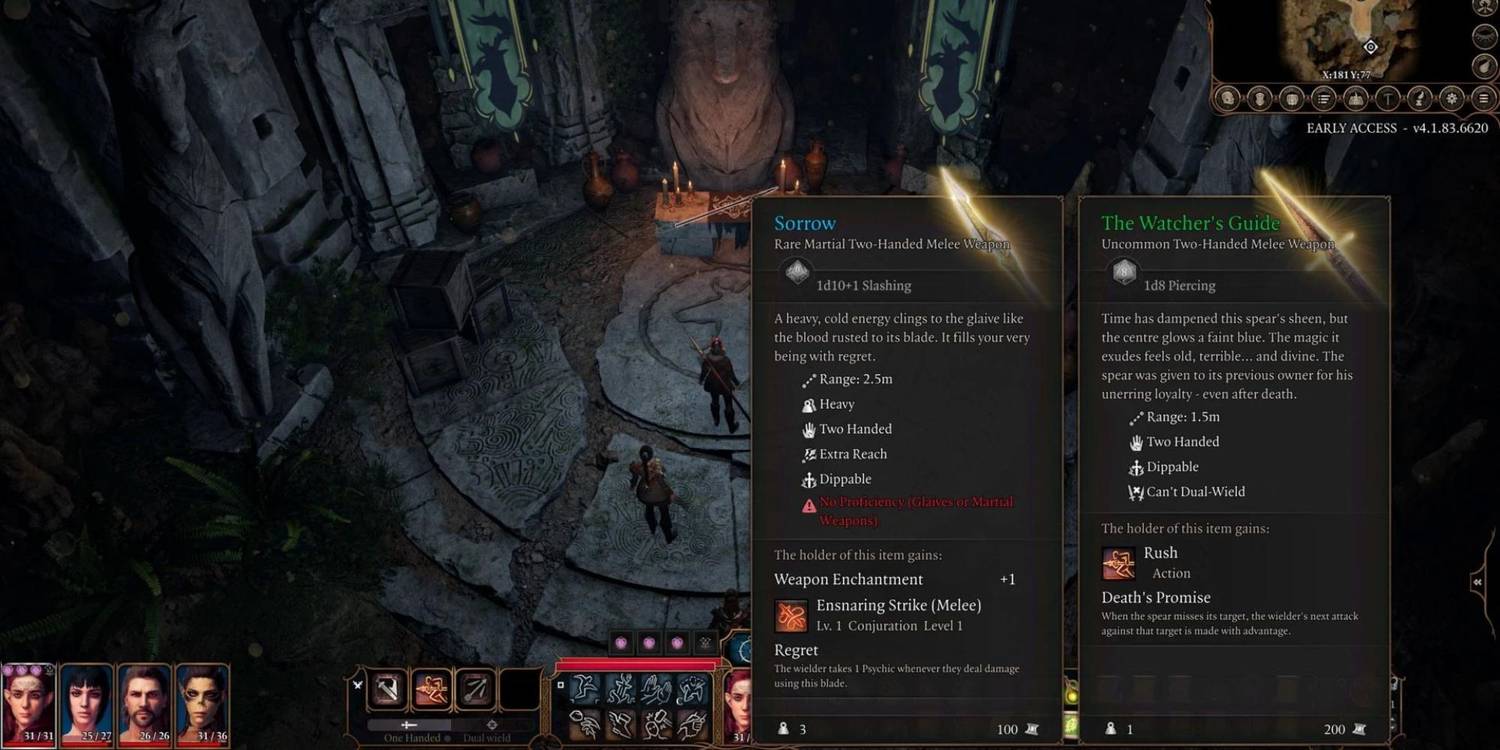 One of the best things about the Paladin class is how flexible it is. The best way to make the most of this class in Baldur's Gate 3 is to equip them with a weapon that fits their play style. Spear is a good choice for this because players can use them with one or two hands. This powerful weapon can be used with or without a shield.
Aside from that, The Watcher's Guide isn't like any other spear. This weapon is good for Paladins who like to get close and personal in fight. This spear, which can be found in the Dank Crypt, does good damage and has the ability "Death's Promise." This means that if the attack misses, the next attack roll has the edge.
Nature's Snare – Quarterstaff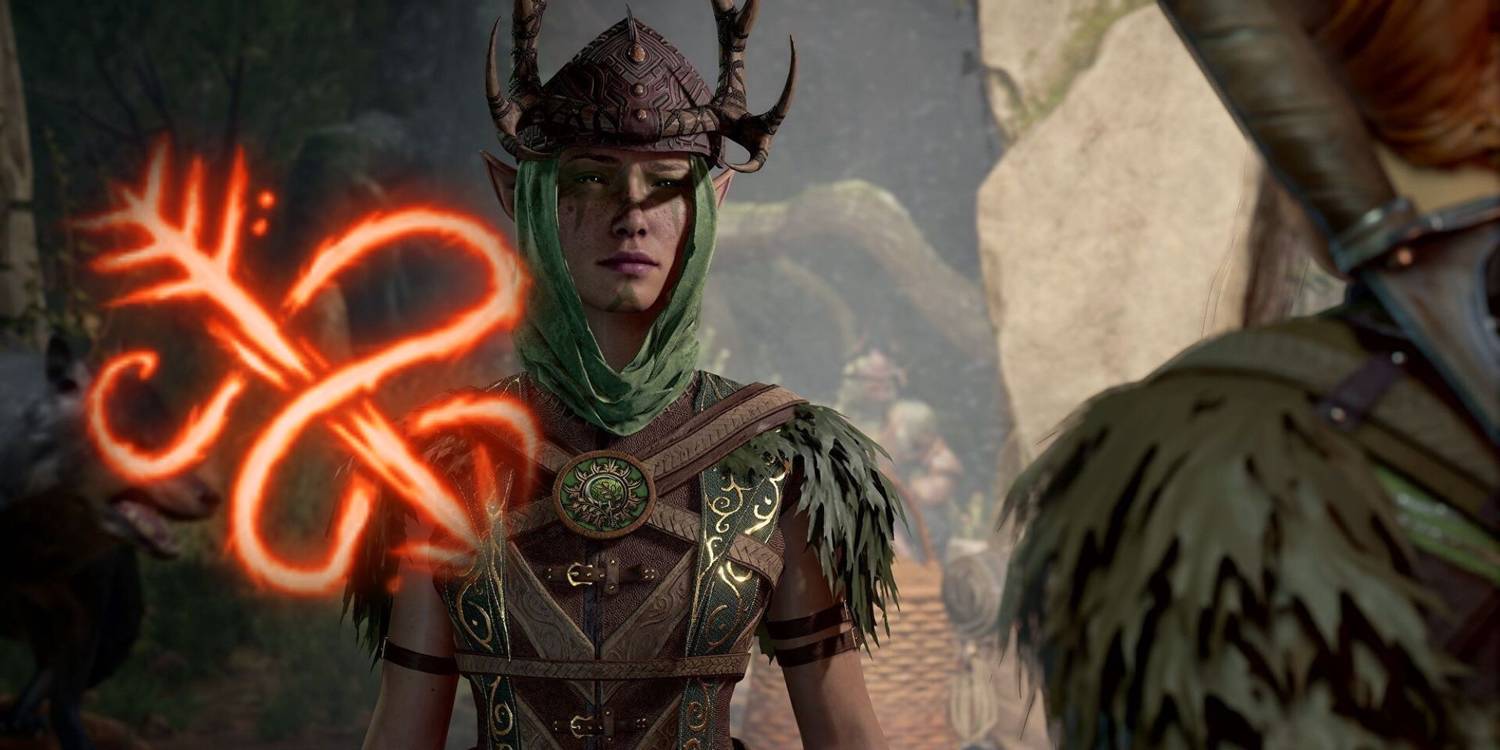 Even though this quarterstaff only does 1d8 worth of damage when it hits an enemy, its main strengths come from its weapon skills. When an enemy is hit with a two-handed melee weapon, a character who is good at it will have a chance to cast Fly Trap.
If the enemy isn't a plant or a beast, the Fly Trap will catch it right away. If the enemy is far away, they won't be able to attack friends, so they'll have to try to break free before they can move again.
Sickle Of BOOOAL – Sickle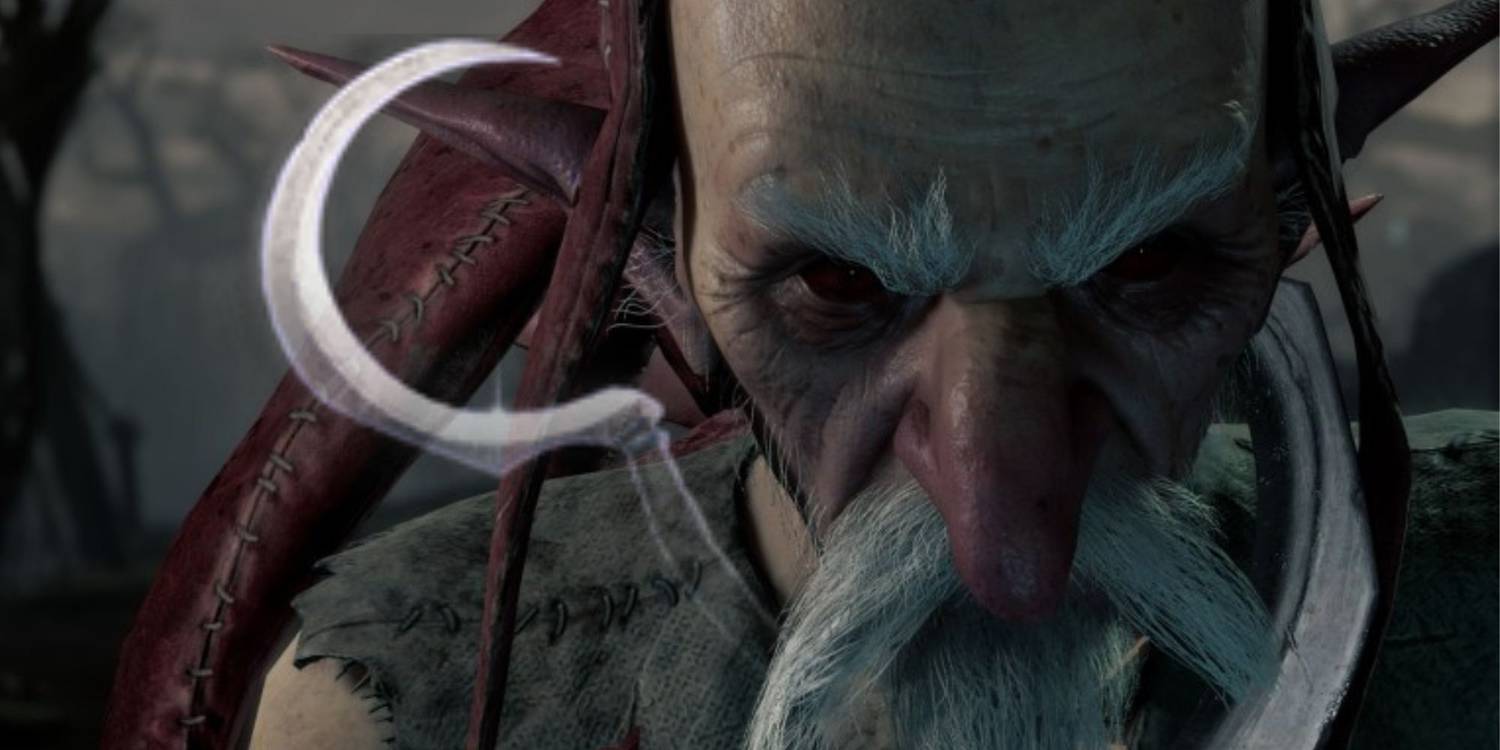 The sickle of Boooal, which is written with all capital letters in Baldur's Gate 3, is a weapon that some players may be interested in. It looks like a simple farming tool. It has a lot of very average stats, but it also comes with Boooal's Benediction, which gives the player an edge when attacking targets that are bleeding.
Even though players have the chance to beat Boooal, who is a horrible little Redcap, they can find the Sickle of Boooal by defeating Pooldripp The Zealous, who can be found in the Festering Cove in The Underdark.
Staff Of Arcane Blessing – Quarterstaff
This quarterstaff does about the same amount of damage as Nature's Snare, and it also depends on its weapon skills. As the name suggests, the staff gives the person Mystra's Blessing, which gives them an extra 1d4 on saving throws and attack throws and 2d4 on spell attack rolls.
The most interesting thing about this staff is the journey a player must take to get it. After beating the boss at the top of the Arcane tower, the player must put on a ring, which will show an elevator that needs a sussur flower to work. When the player gets to the top, they will find the staff.
Sussur Dagger – Dagger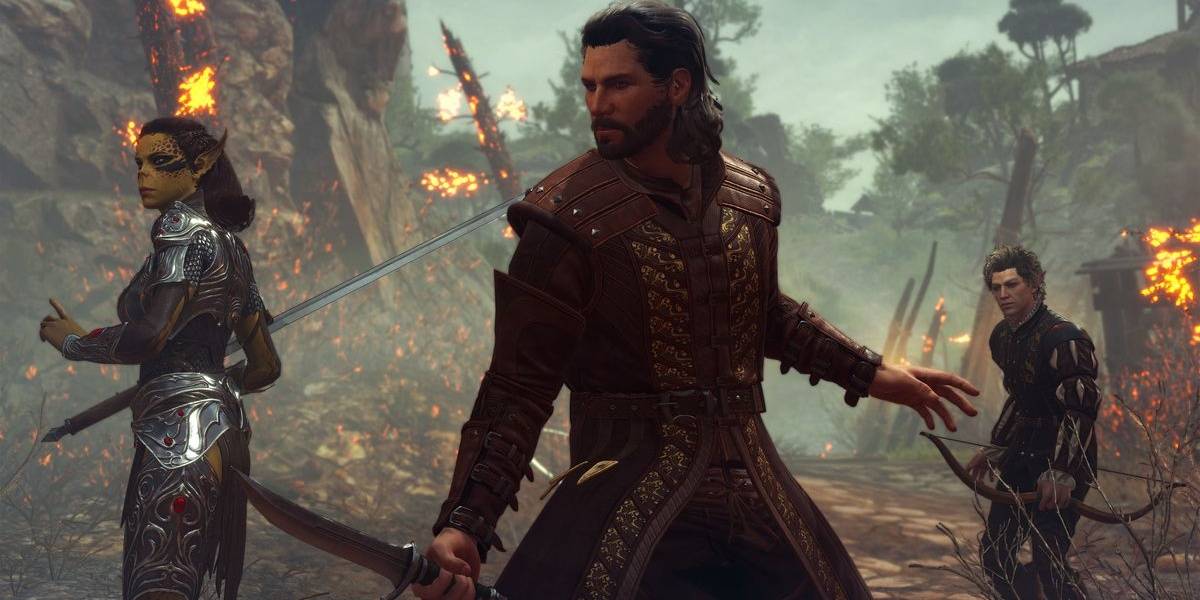 In Baldur's Gate 3, daggers aren't used very often, but the Sussur Dagger is worth mentioning because it does the most damage of any dagger in the game. Due to its weapon enchantment, it may only do 1d4+1 pierce damage, but its weapon skill makes enemies silent, which is something for players to think about.
Like the Silence spell, this weapon stops an enemy from casting magic that involve words. This makes it a great weapon to use against wizards and warlocks.
Deep Delver – War Pick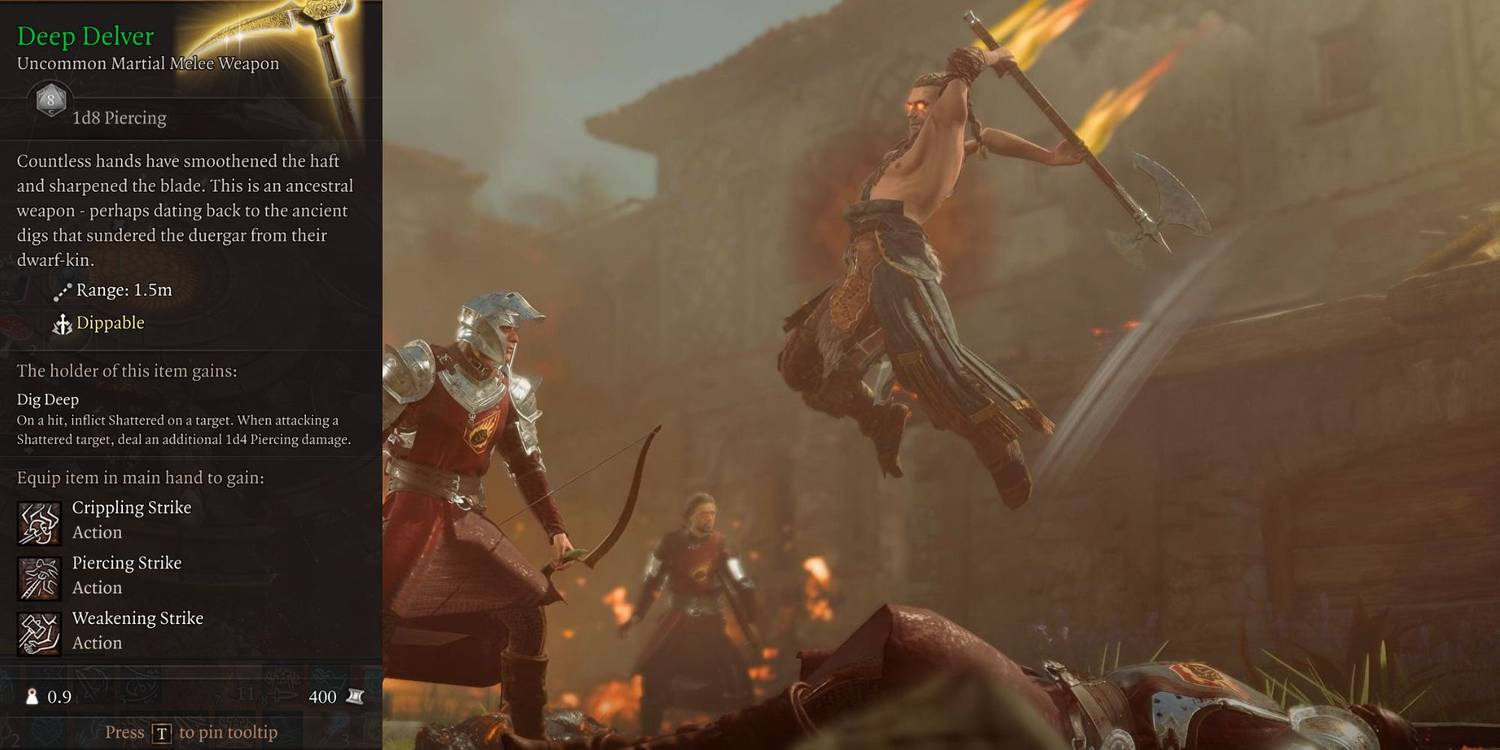 As a war pick, this weapon is already very dangerous. The Deep Delver looks like a painful sickle and does 1d8 cutting damage. As a person gets better at using this weapon, they can also make their hits more powerful because they can cripple and weaken enemies.
This ancient weapon is different from other war picks because it has a skill called "Dig Deep" that can break things when it hits. This status effect means that a person can do 1d4 more piercing damage to an enemy when they hit it again.
Sussur Greatsword – Greatsword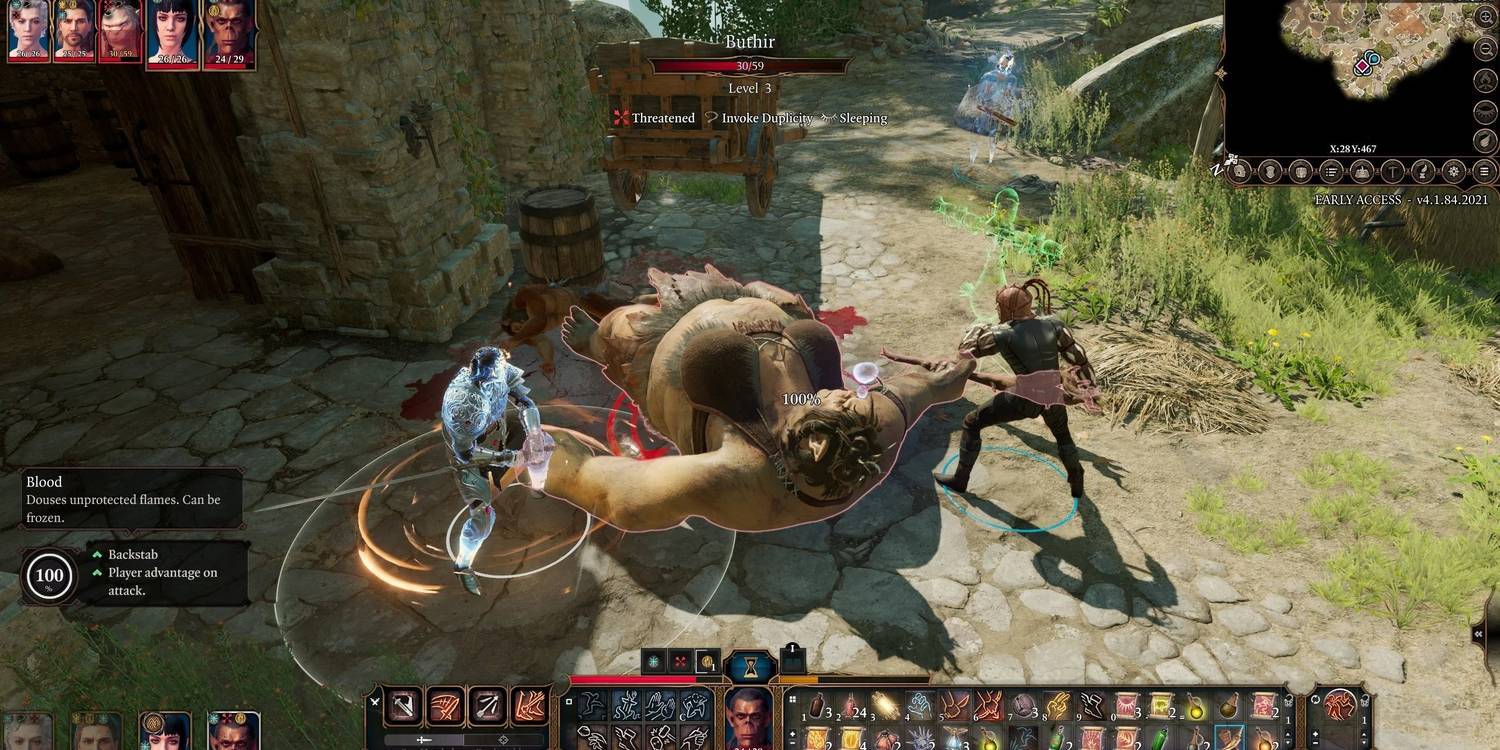 The Sussur Greatsword is just like the Sussur dagger, but it does everything the dagger does and more. For example, it can hit an enemy with a cutting attack that does 2d6 damage plus 1 because the weapon is enchanted. As long as the person using it knows how to use martial tools well.
Again, the weapon skill of this blade can make an enemy silent. This means that they can't use spells that have spoken parts. This is a great weapon to use when you're fighting mostly spellcasters.
Blooded Greataxe – Greataxe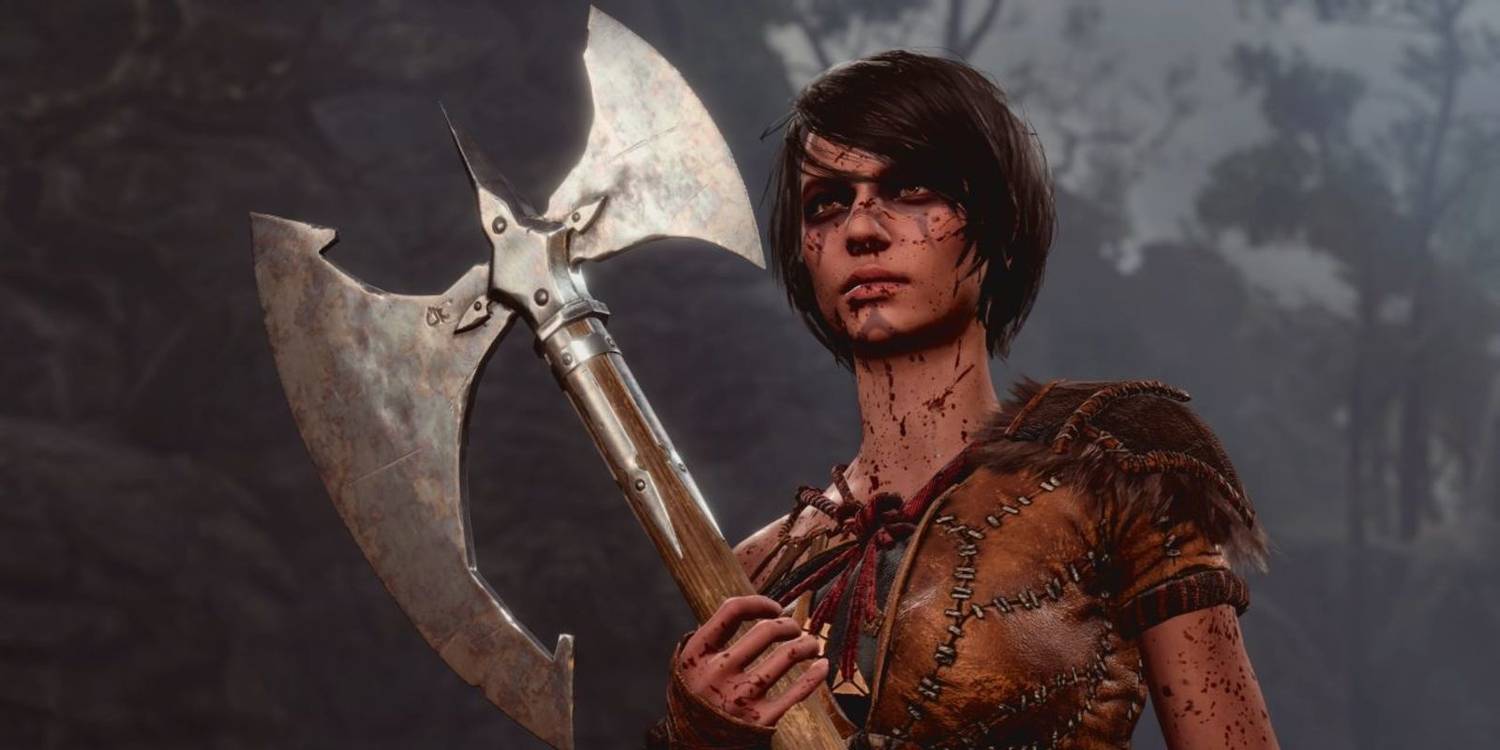 The Blooded Greataxe is a good addition to the weapons of any warrior. Its name is scary, and the 1d12 damage it deals is sure to hurt the enemy, but that's not all this simple axe can do.
If the wielder has less than half of his or her health left, hitting enemies will let the player hit an enemy for an extra 1d4 slashing damage, increasing the amount of chaos the wielder can cause. Since they are likely to be the ones getting hit, this tool calls to them.
Paleoak – Quarterstaff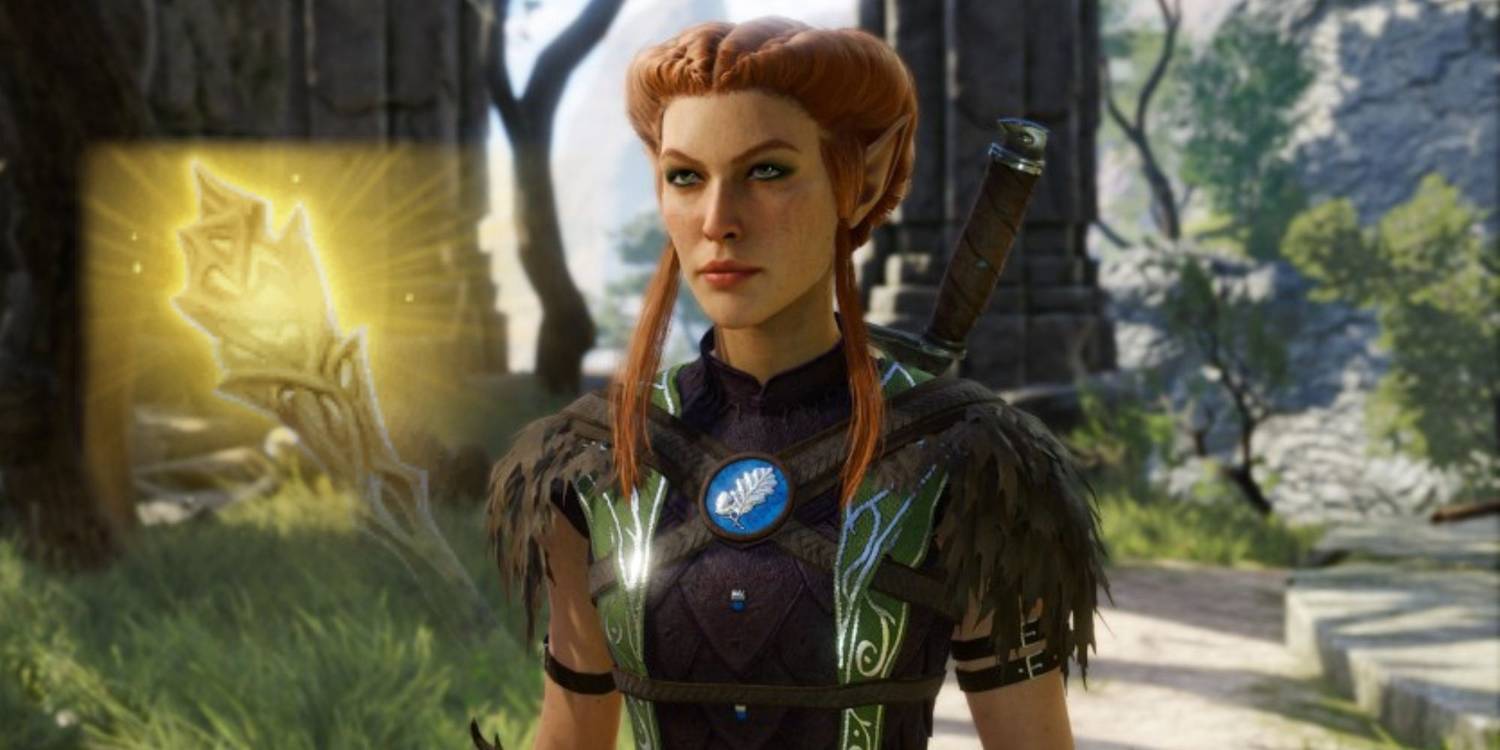 Paleoak is another Quarterstaff that looks average at first, but it has two amazing powers that a Druid might want to use. The first is Faithwarden's Vines, which makes the ground hard to move through and may also trap enemies. The second is Faithwarden's Stride, which stops Druids from trapping the player.
Paleoak is different from the other weapons because it can only be gotten by a player who has made a Druid. This is because the player needs to be able to become a Faithwarden in order to help Kagha. Even if the players didn't like Kagha when they first met her, they have to look into this Druid, try to convince her, and then save her life in order to get the Paleoak.
Sword Of Justice – Greatsword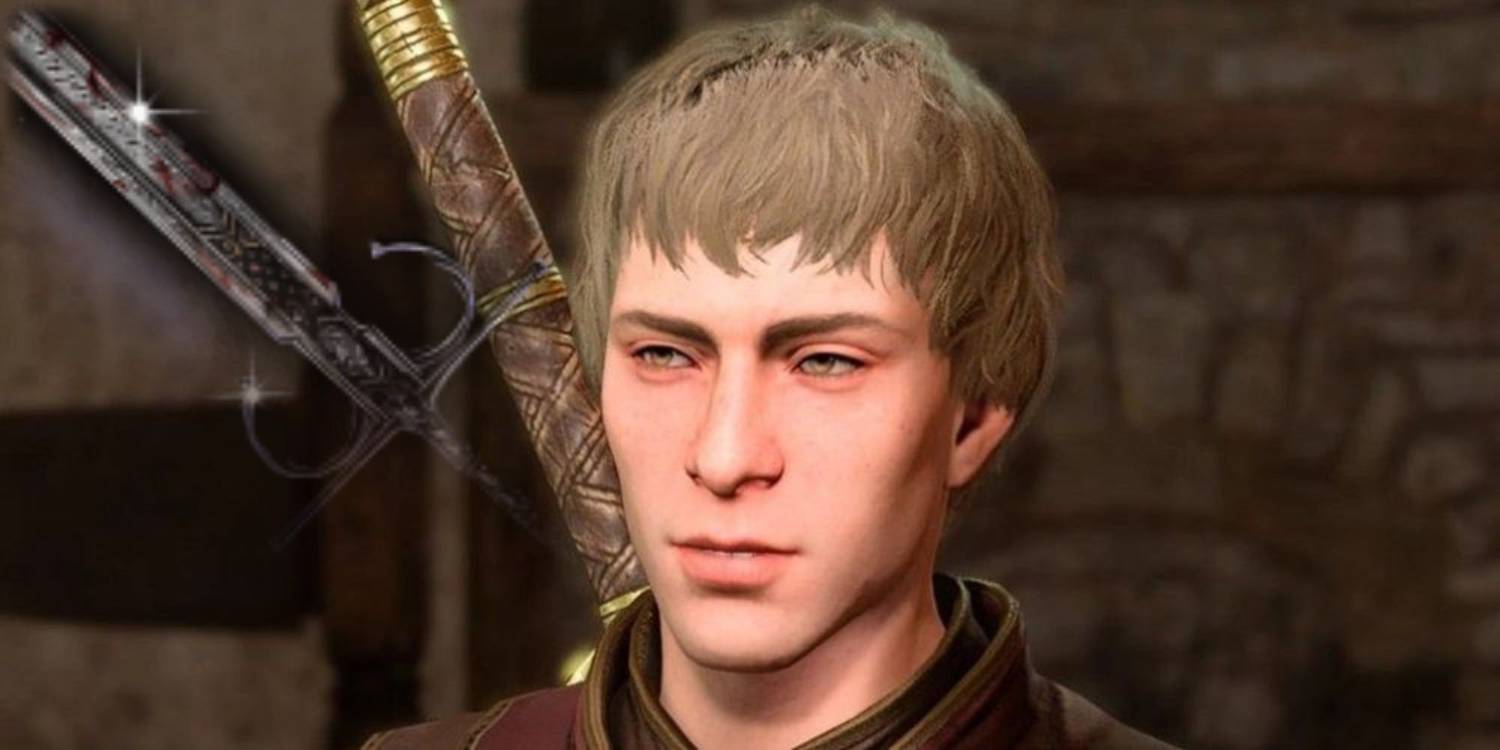 Baldur's Gate 3 players can get this sword by either helping the knight Anders or by killing him. He and his group are devoted followers of the god Tyr, and so is his weapon. Tyr doesn't attack, though. Instead, he defends, which is exactly what this sword does.
A player can use Tyr's defense by putting on the Sword of Justice. This gives the character a two-point boost to their armor class, which is the same as the Shield of Faith spell. Even if it wasn't a shield, the sword would still be a good choice for front-line fighters because it does 2d6+1 damage when slashed.
Intransigent Warhammer – Warhammer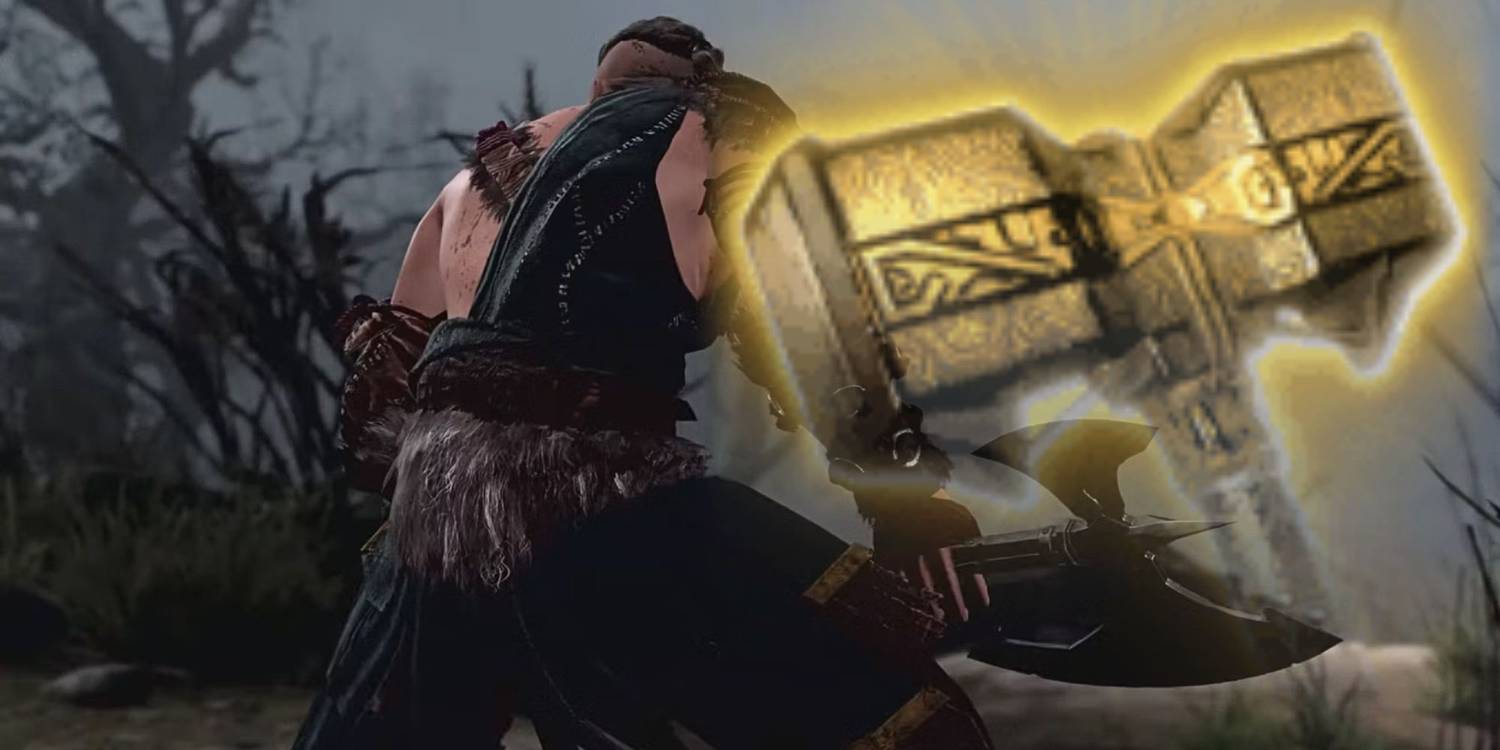 When barbarians use the Intransigent Warhammer, they are in for a treat. It does d10 damage when held with both hands, and it also has a great effect. If a player kills an enemy or gets a critical hit with the hammer, it has a chance to use an Impulse Blast to knock nearby animals to the ground.
The only bad thing about this Warhammer is that Baldur's Gate 3 players don't get it until late in the first act. During the early access version of Baldur's Gate 3, this makes the weapon pretty much useless, while many other weapons get much more use. When Baldur's Gate 3 is finished, players may be able to use this hammer in more ways.
Sorrow – Glaive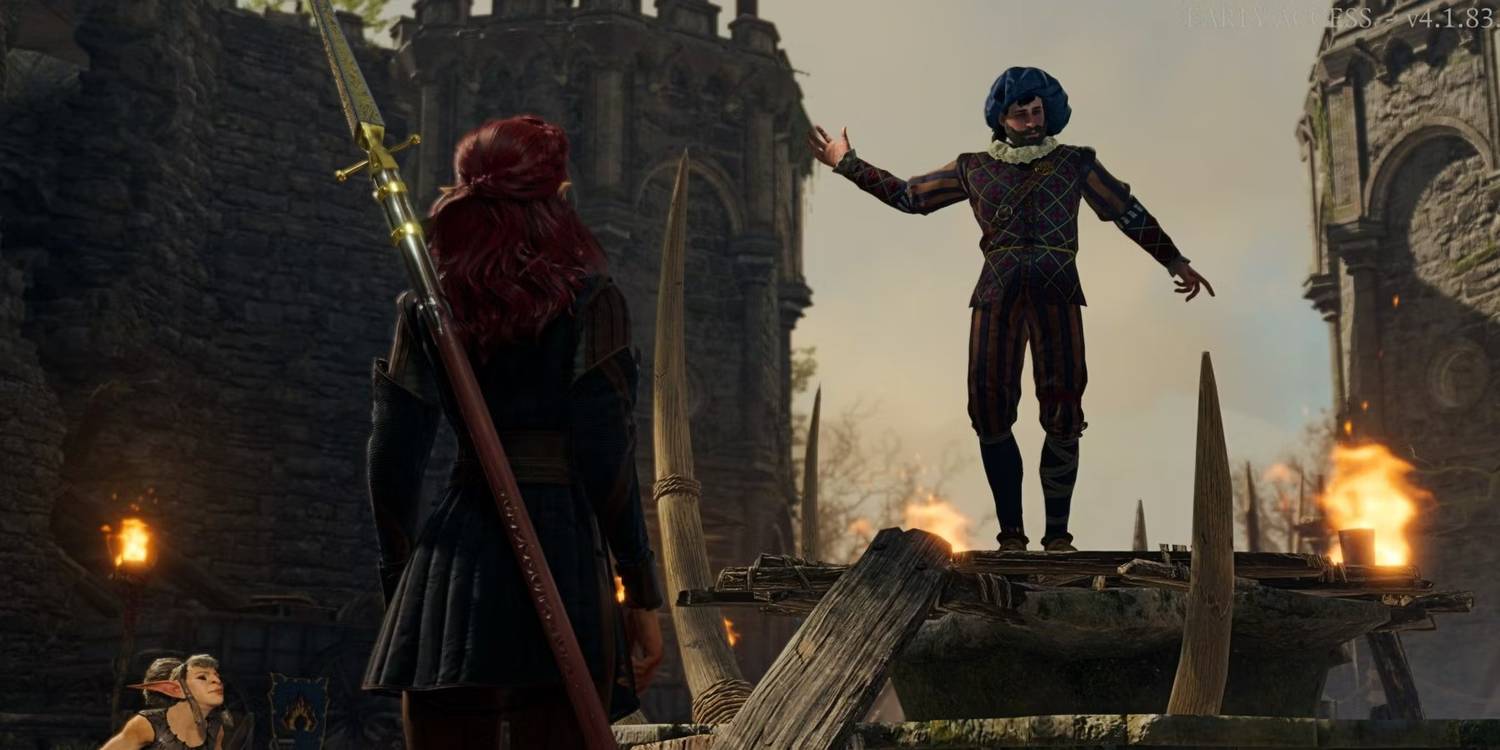 Even though a glaive is like a sword with two edges, its power comes with risks. Sorrow's base hit does 1d10+1 cutting damage, which is enough to make any enemy lose their breath. Sorrow also has the skill "ensnare strike," which means that if it hits an enemy, it might cause them to get stuck in place.
But this is where the problem begins. The person using Sorrow feels bad after every hit, which causes them to take one point of mental damage. This might not be a problem in shorter fights, but the longer the fight, the more obvious this damage will be.
Faithbreaker – Warhammer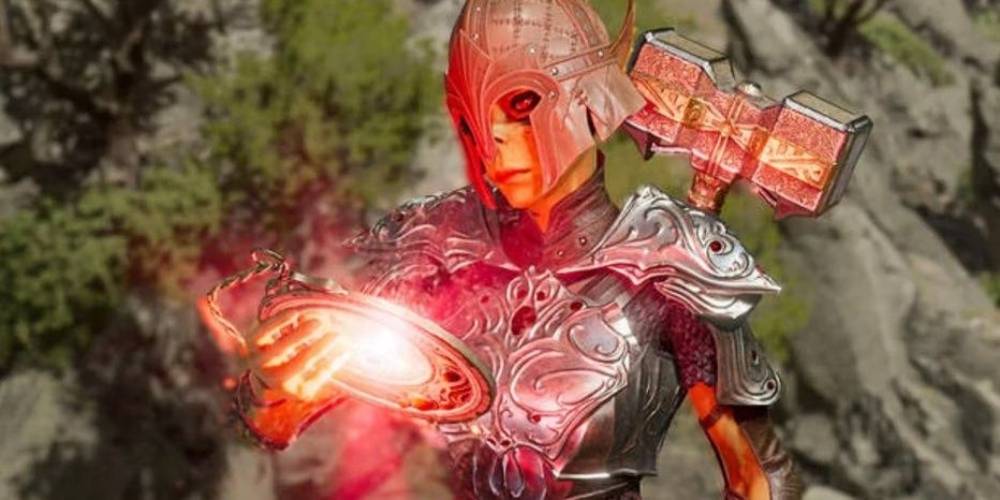 Like Penalty Kick Online, Warhammers are flexible weapons that can be used with one or two hands. This makes the damage it can do change from 1d8 to 1d10. As an enchanted weapon, players can add another point of bludgeoning damage, but that's not all. Faithbreaker can sometimes turn the base attack into a total power attack.
This can be very strong because it does an extra 1d6 points of damage and can push an enemy back 17 feet. In Patch 9, players may want to use their faith as a Paladin to break other people's faith, since a Paladin's journey begins with a maul. So, players are likely to keep doing the same things, and the Faithbreaker is a great way to keep going in this direction.
Vision Of The Absolute – Spear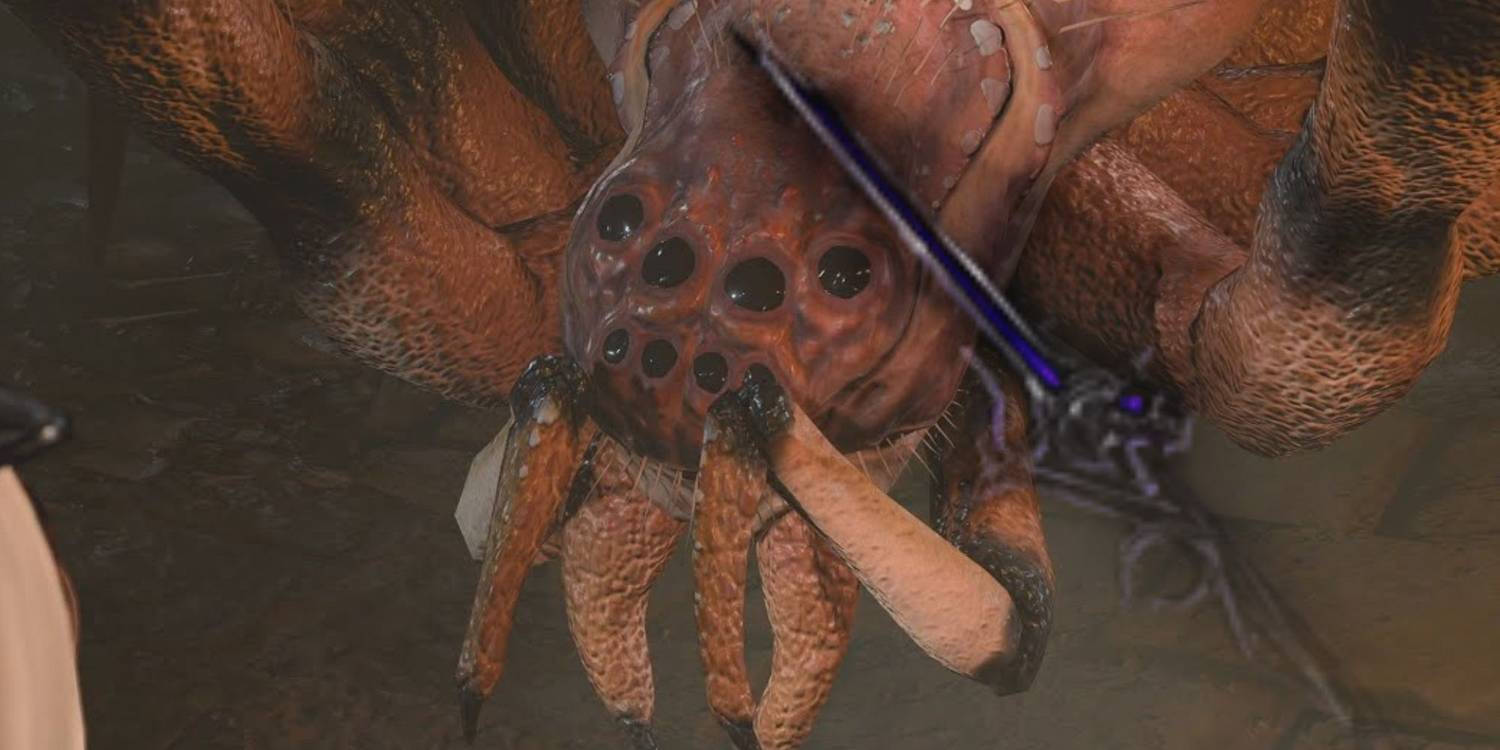 Absolute Night is what makes this spear different from the others. It still works like a simple spear and can be used by most classes because it is so versatile. When using this tool to attack, the player has a chance to blind their foe and sometimes does more damage to enemies with more than one set of eyes.
Vision of the Absolute is one of the hardest weapons to get in Baldur's Gate 3, because players must first find the spear's different parts. Once the player has found both pieces of the spear, they can put them together in their collection to get the Vision of the Absolute.
Shortsword Of First Blood – Shortsword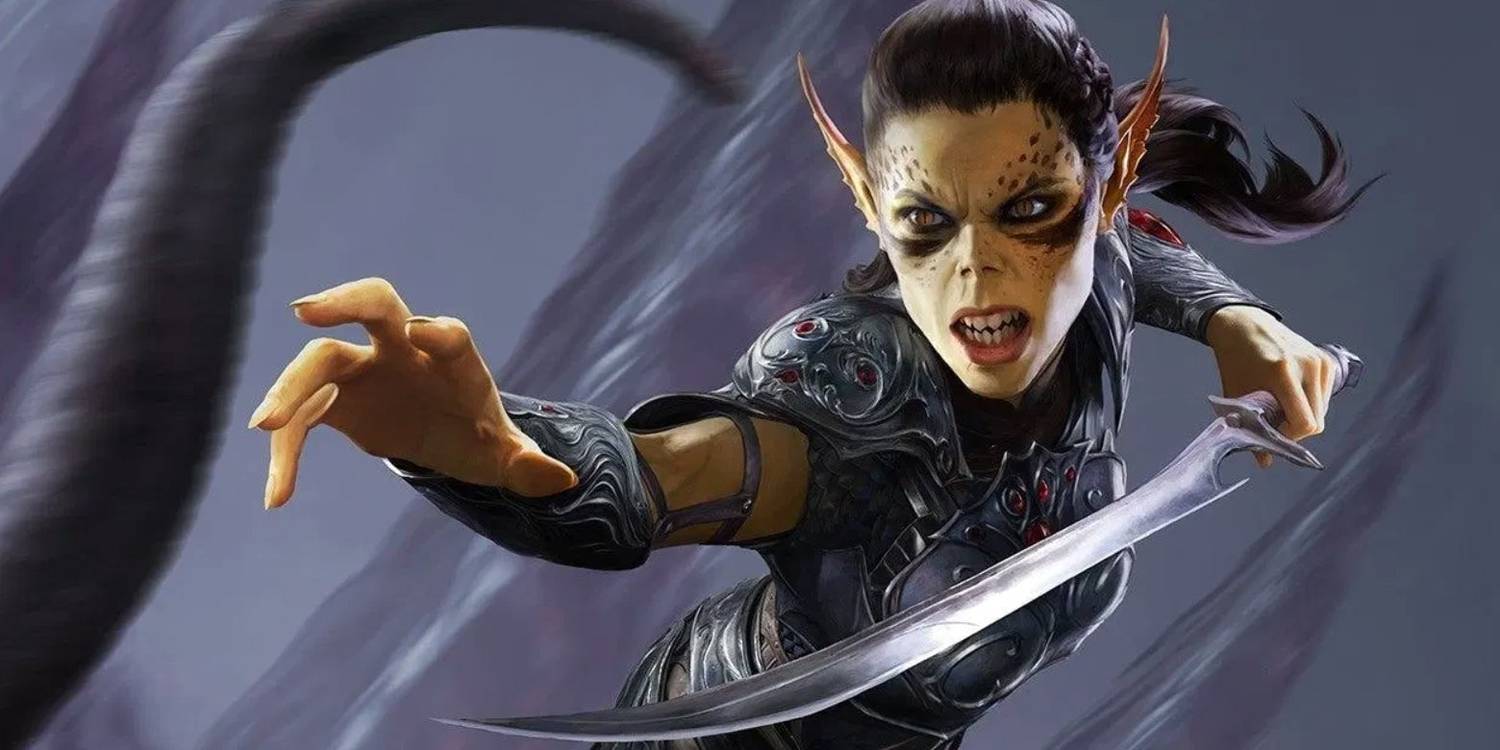 Many articles about weapons center on blades that can end fights, but what about the ones that start them? When the enemy it hits hasn't lost any hit points yet, the Shortsword of First Blood does 1d8 more piercing damage.
This, plus the 1d6 slashing damage it would have done before, means that a player can usually do a lot of damage to an enemy before the fight even starts. Another great thing about this weapon is that it can be used by a lot of different classes. This means that most classes can use its weapon skill.