Most games are about how bad the bad guy is, but some games have heroes who do things that are just as bad.
Final Fantasy is one of the most popular JRPG series of all time. It has a lot of great characters and epic stories that will take players on big journeys. The story grows and changes as you play, and the bosses range from normal cave monsters to a kind of god at the end of the game.
But even though the enemies in Final Fantasy are pretty bad, that doesn't mean that the heroes are perfect. In fact, some of the heroes in this story have done terrible things, even if they were forced to do so.
Cid Repeatedly Abusing His Wife (Final Fantasy 7)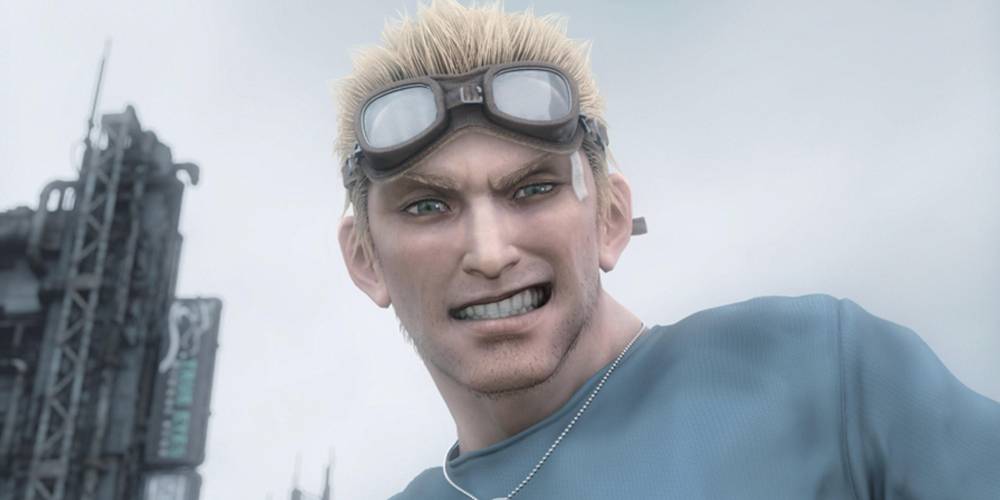 In every Final Fantasy, there is a character named Cid who acts as a tech and helps in some way to get an airship. In some games, you can also add a form of Cid to your party. Final Fantasy 7 is a great example of this.
But the Cid in this game is not at all a good guy. Shinra stopped him from going to space, and he became an angry old man who talked badly about his life and drank like a madman.
Terra Carrying Out The Will Of The Gestahlian Empire (Final Fantasy 6)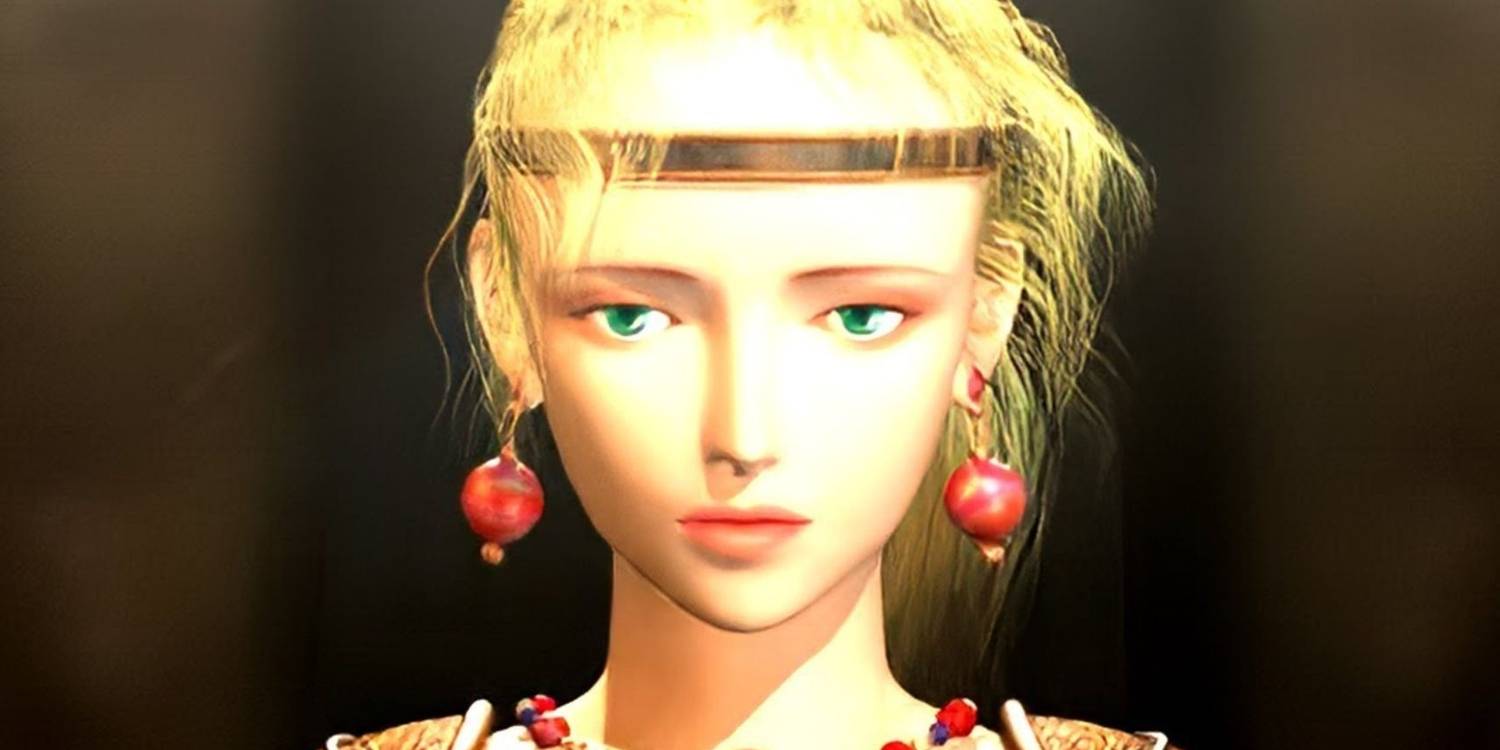 Even though Final Fantasy 6 doesn't really have a main character, many people think of Terra as the main character because she's the first person you meet in the game. She didn't really win over the crowd, though, because she was actively helping the empire rule with tyranny.
Of course, this comes with a big asterisk: Terra was being controlled by a slave crown that Kefka himself made! She can only fight back against Emperor Gestahl and the empire for good once she is no longer controlled by this item.
Barret And AVALANCHE Carrying Out Acts Of Terrorism (Final Fantasy 7)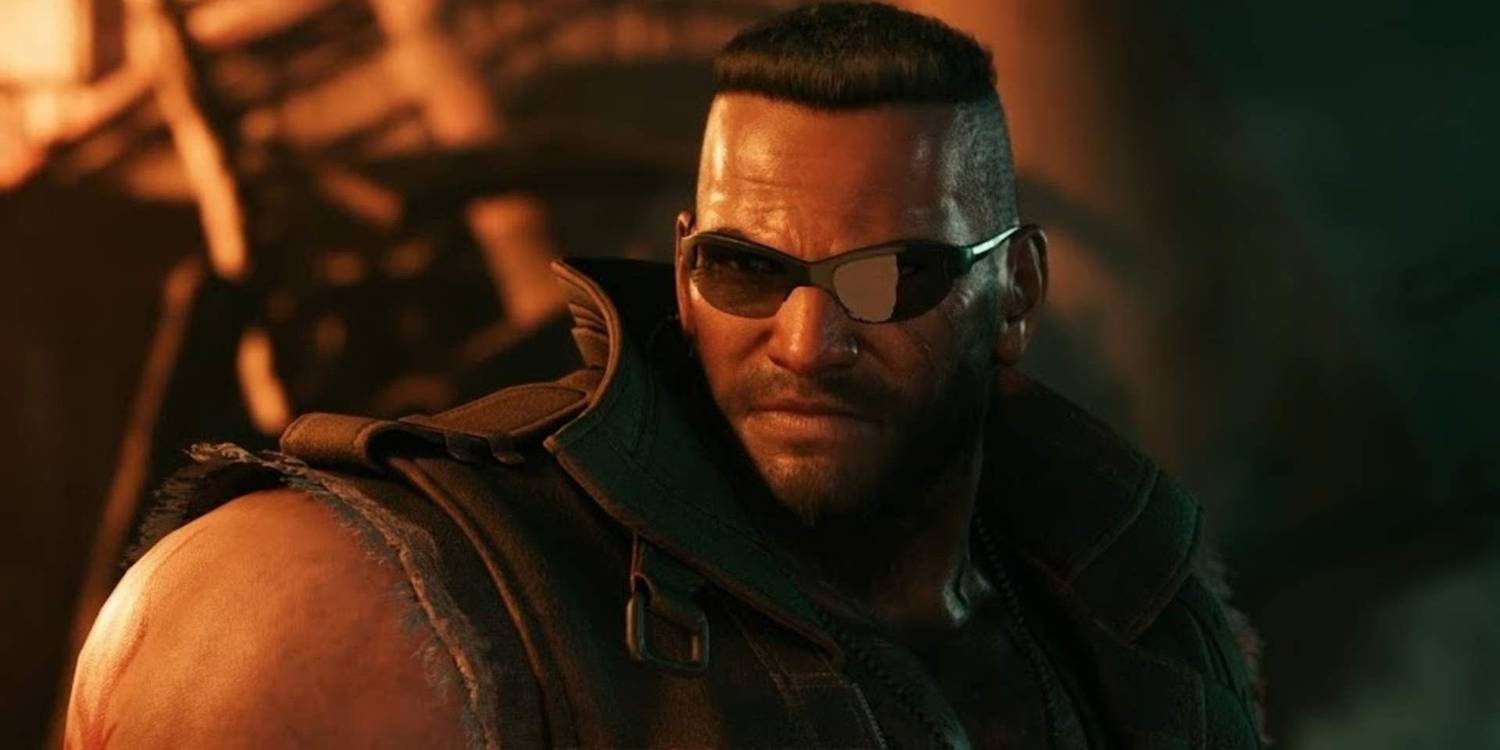 As far as I can tell, Barret had good intentions when he chose to fight Shinra's oppression. The way he did it, on the other hand, is at best questionable.
The man got together a group of eco-terrorists to blow up reactors and destroy buildings, which could kill a lot of innocent people if these big blasts killed people they didn't mean to. Even though most of Barret's bad things happen before players leave Midgar, it's hard to understand why he's still seen as a good guy.
Noctis Pushing Prompto Off A Train (Final Fantasy 15)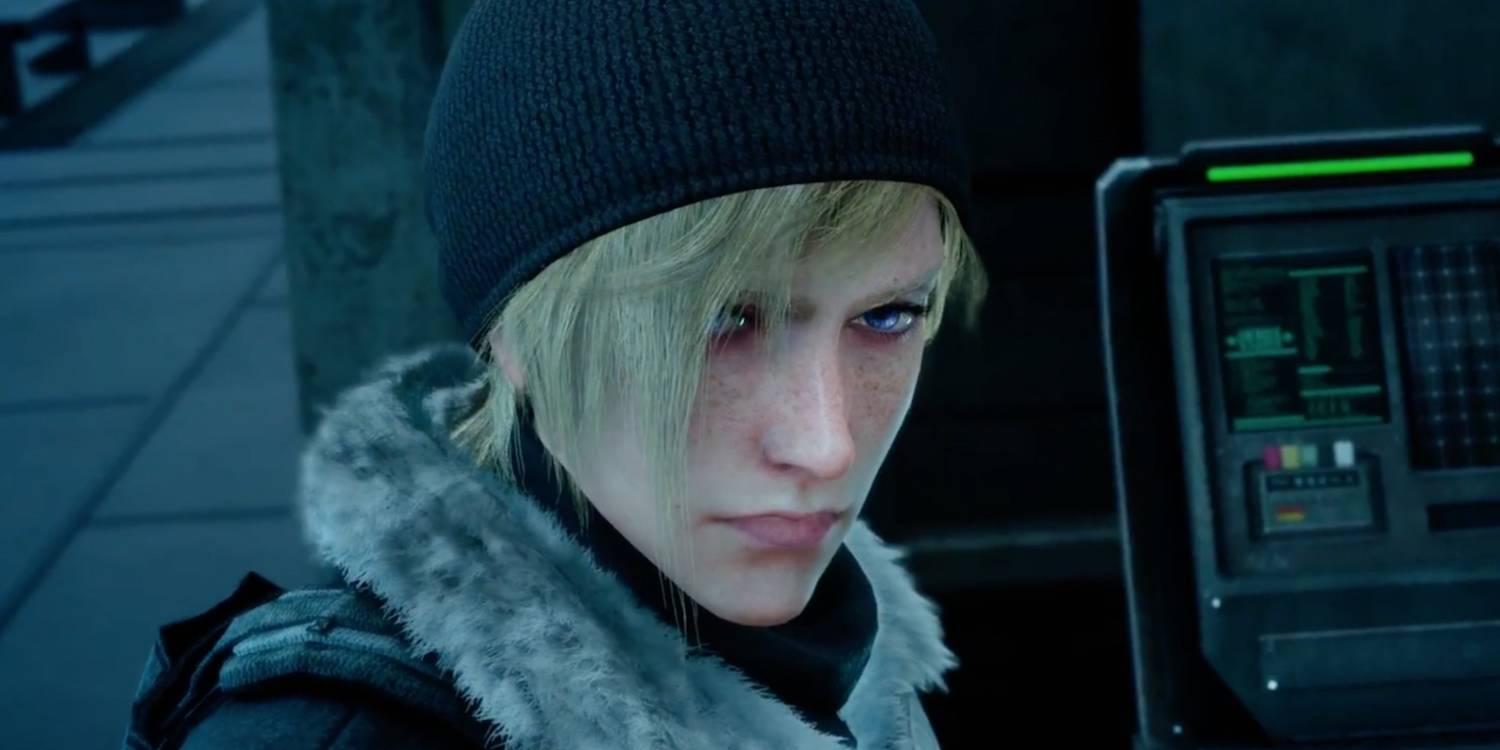 Since he was born with a silver spoon and had people around him who took care of him, Noctis is a pretty immature main character. So, throughout the game, he sometimes seems like a selfish brat, especially when Ignis loses his sight and Noctis doesn't really apologize to him for making this sacrifice.
The things that happen on the train ride are pretty scary. Noctis even pushed Prompto off the train when he thought he was Ardyn. But this turns out to be a good thing for Prompto, who joins forces with Aranea and learns the truth about himself.
Cloud Gives The Black Materia To Sephiroth (Final Fantasy 7)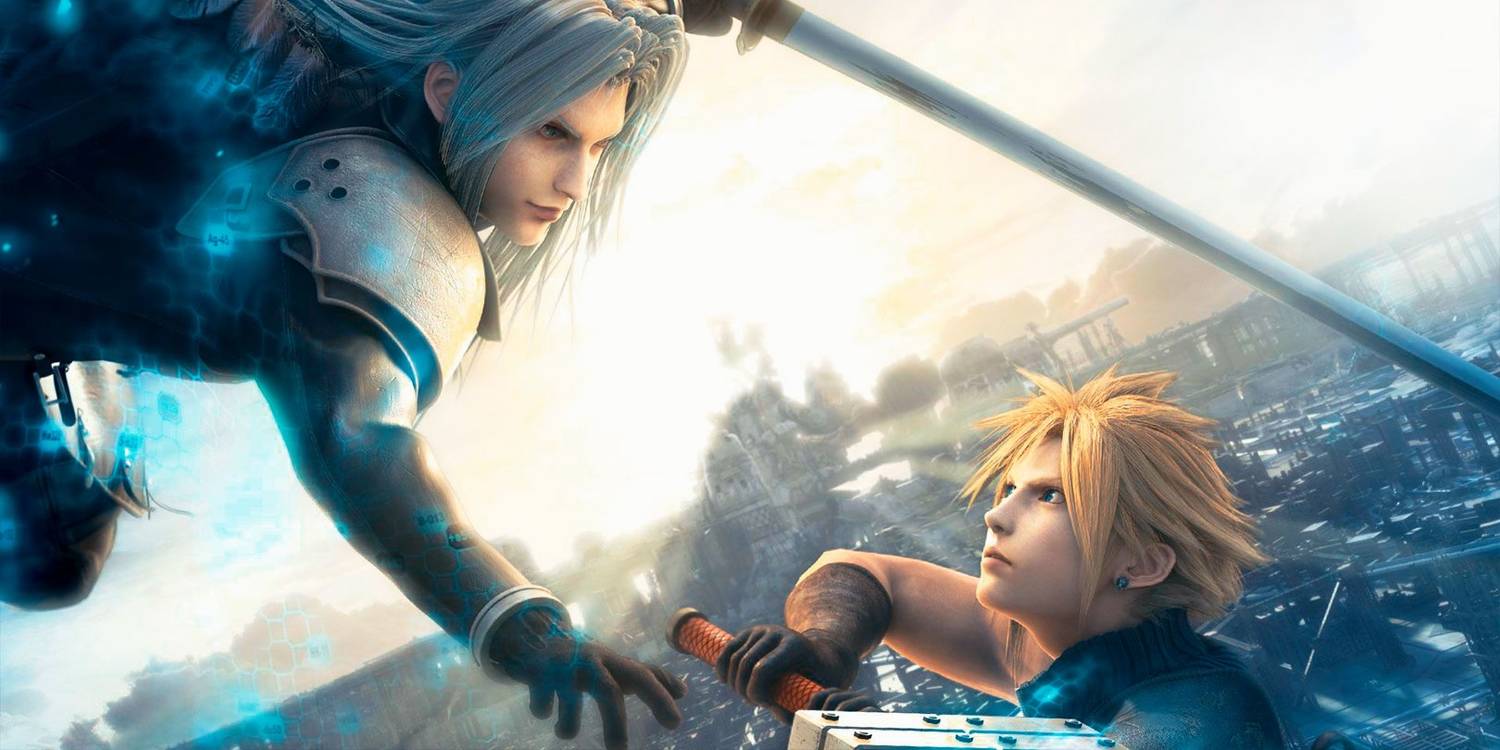 The relationship between Cloud and Sephiroth is interesting because Sephiroth can sometimes control Cloud's Jenova cells to make him do what he wants. The first time this happens is when the angel with one wing almost makes Cloud kill Aerith, but then decides to do it himself.
But in one case, after Cloud gives the Black Materia to Sephiroth, he is tricked into almost killing the whole world. He had been able to resist this kind of brainwashing before, so it's too bad that Cloud couldn't do it when the fate of the whole planet was at stake.
The Entire Party Agreeing To Sacrifice Yuna (Final Fantasy 10)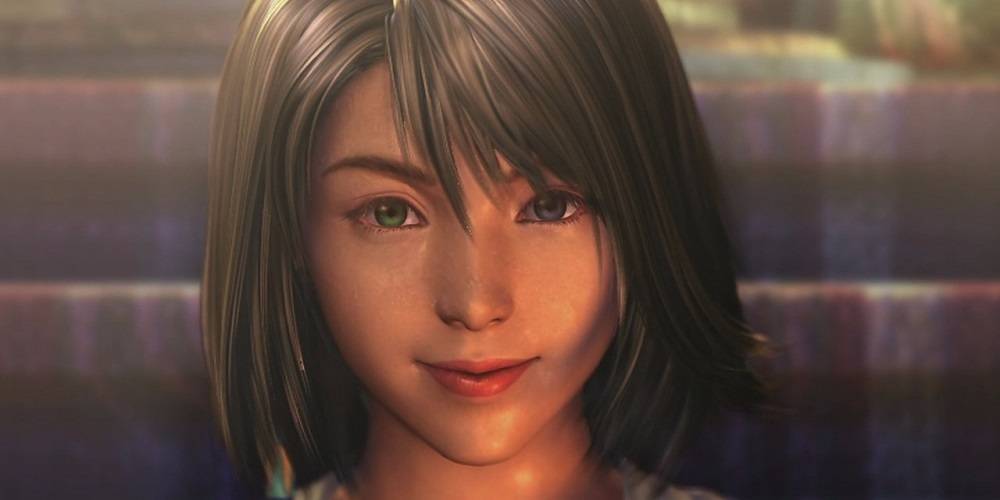 During Final Fantasy 10, Tidus's lack of knowledge is a great way to teach the player about the world of Spira and its customs. But it doesn't become clear until pretty late in Wordle Unlimited that Yuna is a Summoner who must give up her life to get rid of Sin.
Let's just say that Tidus doesn't want this to happen and swears to save Yuna and kill Sin for good. But this makes me wonder why the other people in the party didn't mind at all when their close friend was killed.
Cecil And Kain Destroying The Town Of Mist (Final Fantasy 5)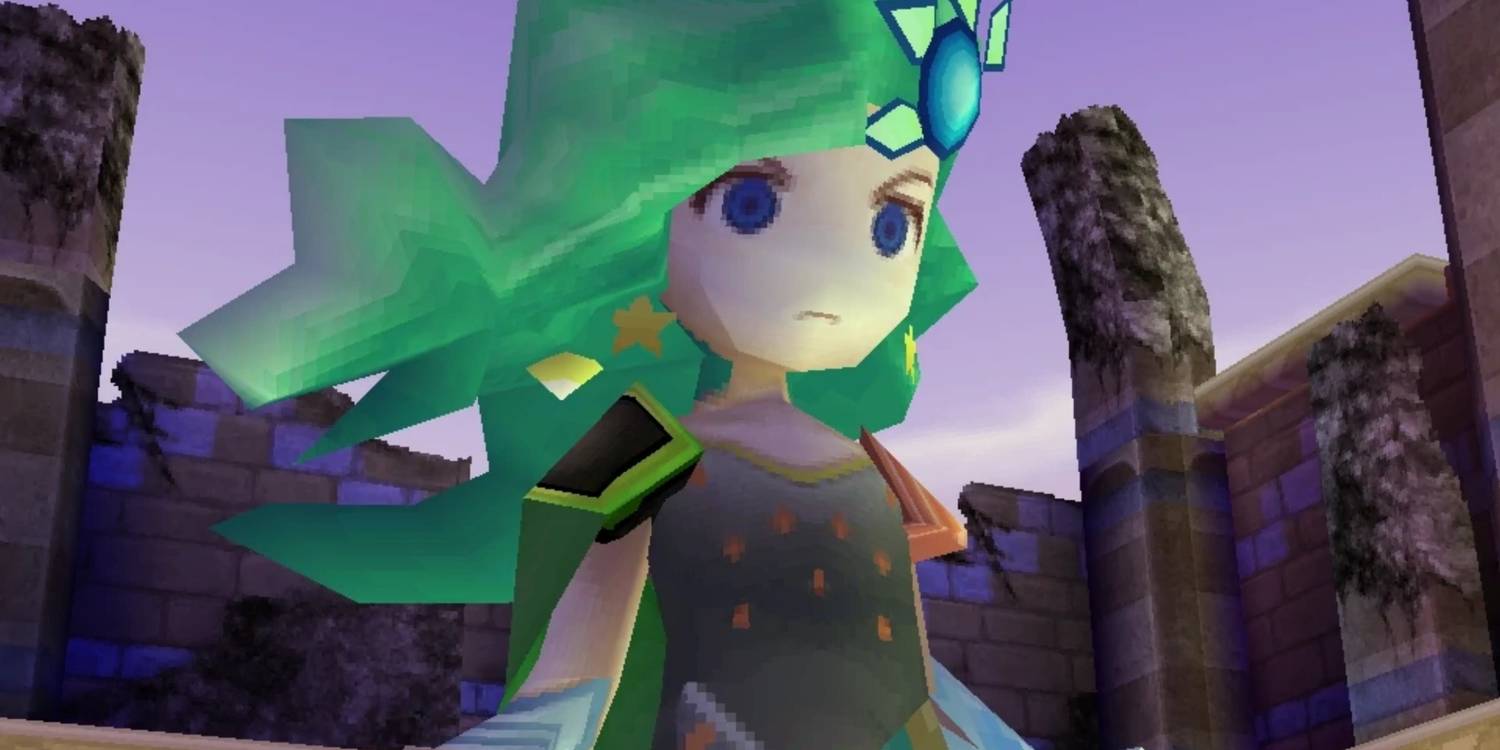 The King of Baron is actually one of the Archfiends hiding in disguise. He uses Cecil to make him do horrible things to innocent people over and over again. After finally asking what he was told to do, Cecil is fired and sent with Kain and a dangerous package to the town of Mist.
Rydia's mother dies because of what they do, and then the two of them carelessly open the package, letting out a bunch of bombs that burn everything in the town. Even if Cecil was tricked into doing this, he should have known better.
Celes Serving The Empire For Quite Some Time (Final Fantasy 6)
Celes is a very interesting person, and it's a lot of fun to see her relationship with Locke grow into something real. But Celes used to be a general in the army of the empire, which means she probably did some terrible things while she was in charge.
Even though it's good that she finally questioned Emperor Gestahl's goals, she should have done that a long time ago, before she even became a General. Still, Celes is easily one of the best characters in the game, so it's hard to hate her for this reason.