Accept the Snorlax in you.
All of them have to sleep! Pokemon Sleep lets players go on a sleepy trip of discovery and gives them restful sleeps as a reward. Your Sleep Score is the key to getting rare Pokemon and leveling up your Drowsy Power in this one-of-a-kind mobile game.
The rules of the game are easy but interesting: the more rewards you can get, the longer you sleep and the higher your Drowsy Power. We've put together seven important tips to help you improve your sleep score and catch 'em all in Pokemon Sleep. Put on your Pikachu clothes and let's get started.
Sleep Longer For A Perfect Score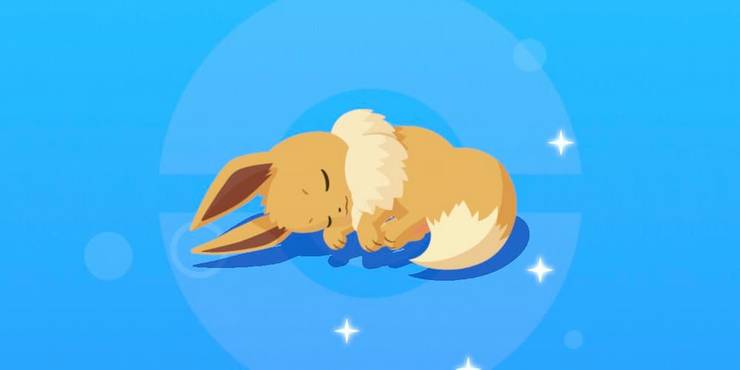 To get a perfect Sleep Score of 100, you need to sleep like a winner, not like a Jigglypuff daydreaming. A good night's sleep is, as you might expect, the key to getting a high Sleep Score in Pokemon Sleep. The highest Sleep Score you can get is 100, which you can do if you sleep for at least 8 hours and 30 minutes.
Just remember that the game only cares about how much time you spend actually sleeping. It doesn't care how much time you spend staring at the ceiling and thinking about how to beat your next Pokemon fight. Make sure you're sleeping like a Snorlax when it's at its best.
Divide Your Sleep Into Two Sessions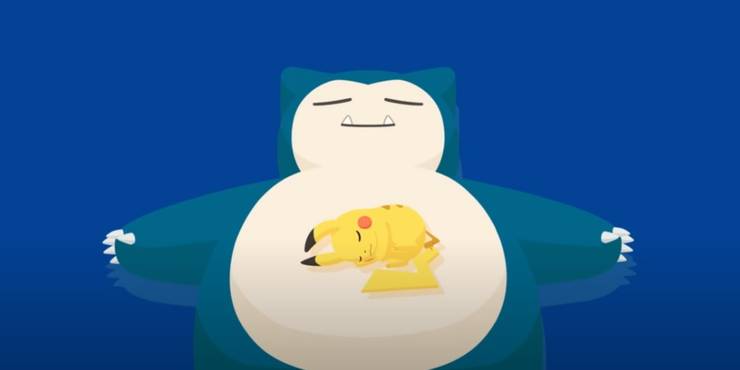 If you're having trouble working for 8 hours and 30 minutes straight, don't worry! Some people may find it hard to get a single long sleep session because of other obligations or different ways they sleep. If this sounds like you, don't worry. You can have two Sleep Sessions a day with Pokemon Sleep.
You can still get the prized 100 Sleep Score if you split your sleep time into two sessions of at least 4 hours and 15 minutes each. Don't forget that the total time of both classes must equal the required time. They will work together to make a Sleep Score that a great trainer would be proud of.
Minimum 90 Minutes Sleep Sessions
Can't sleep for 24 hours straight? Don't worry, Professor Oak won't find out. Even a short nap can help you gain Drowsy Power. For a session to count as a legal Sleep Session, it must last at least 90 minutes. Even though these sessions may not give you more than a Sleep Score of 20, they still add to your total Drowsy Power and make it more likely that you'll meet Pokemon in the game.
Remember that your Sleep Score for these 90-minute sessions will be based on how long you were actually asleep, so try to get 90 minutes of sleep. You won't break the record for Sleep Score, but you will increase your chances of meeting some cute Pokemon friends.
Place Your Device On Your Bed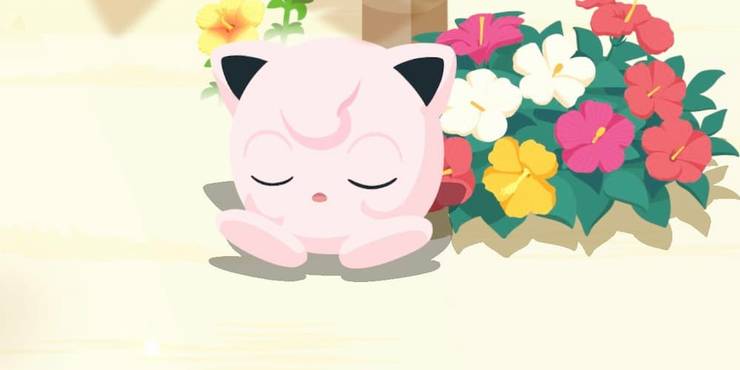 Keep your friends close and your phone closer, as the saying goes. For Pokemon Sleep to track your sleep correctly, put your phone on your bed and not on your table. Geometry Dash Subzero uses sound and motion tracking to figure out how you sleep.
If you keep your phone on the bed, you won't lose track of time because you won't be moving around much. It's also important to keep the device close and not hide it under a pillow or blanket. Forget the nightstand—your phone wants to be in the front row to see what you do at night.
Speed Up Falling Asleep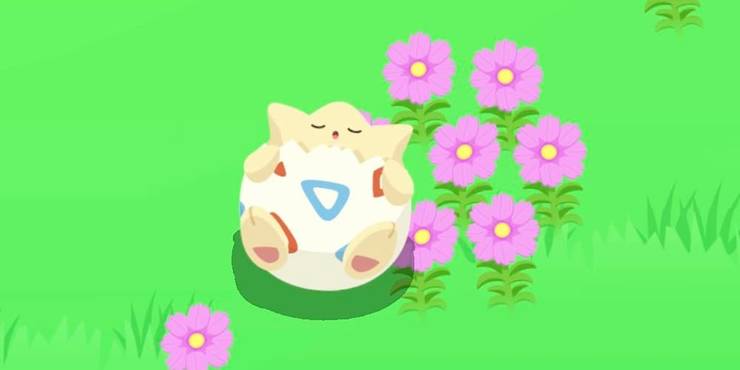 Time to fall asleep by counting Mareeps. In Pokemon Sleep, your Sleep Score can be affected by how quickly you fall asleep. The faster you fall asleep, the longer you'll have to sleep well before you have to wake up.
To get to sleep faster, try to stick to a steady bedtime routine, avoid blue light from electronics before bed, don't eat or drink too much right before bed, and exercise regularly. All of these things will also improve the quality of your sleep as a whole. With these tips, you'll be catching Zs faster than Team Rocket can run away.
Maintain A Regular Sleep Schedule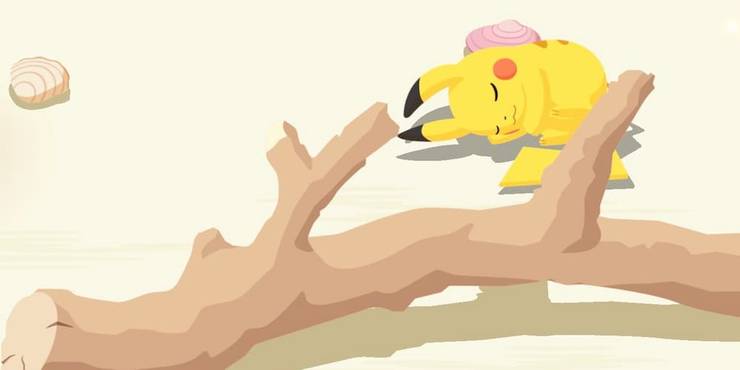 Think of your sleep routine as a loyal Pikachu: it never changes. To improve your sleep number, you need to be consistent. Set a regular sleep routine and try to go to bed and wake up at the same time every night and morning. Even on weekends and vacations, this is still important.
This will keep your body's internal clock steady, which will improve the quality of your sleep and let you sleep for longer, uninterrupted times. Your body will be grateful for this routine, and your Sleep Score will go through the roof like a Flying-type Pokemon using Fly. There will be sweet dreams and even sweeter Pokemon to meet.
Create A Sleep-Friendly Environment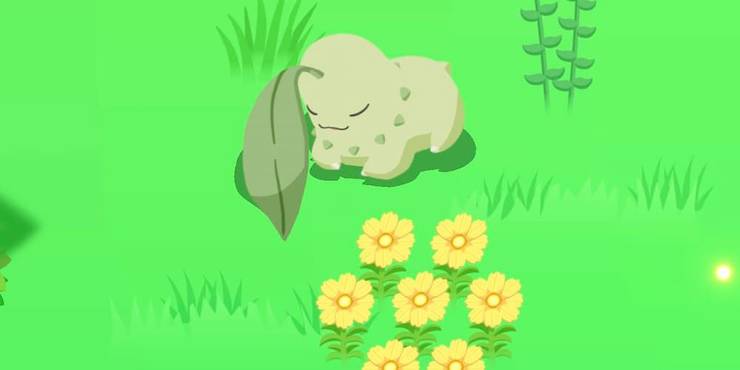 Your bedroom is more than just a place to put your Pikachu stuffed animals on display; it's your ultimate place to relax. To get a better Drowsy Power in Pokemon Sleep, you need a good place to sleep. Make sure your bedroom is quiet, dark, and at a good temperature.
You could use blackout curtains, earplugs, or a white noise machine to block out noise and help you rest. By making your bedroom a good place to sleep, you strengthen the link between your bedroom and sleep, which improves the quality and length of your sleep.